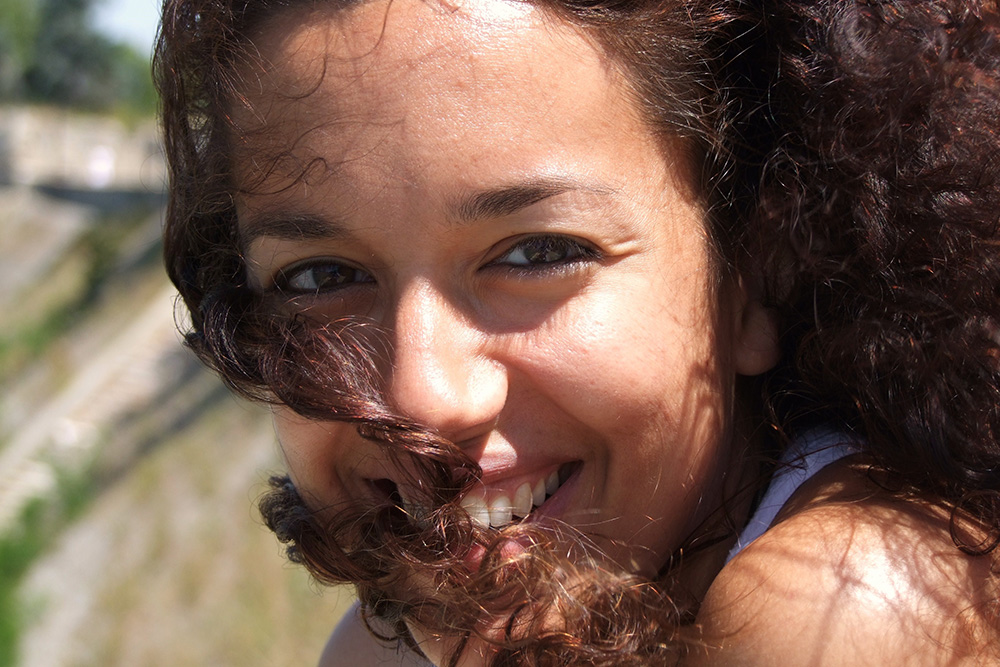 Joy Singarayer, Professor
I work in the Department of Meteorology, researching major changes in climate in the past. Through this research we can understand the impact past climates had on prehistoric people, as well as the impact these people had on the climate.
My partner, Richard, is also an academic, which can make family life tricky because we both travel a fair bit and work rather long and odd hours. It helps, though, that the work is interesting and enjoyable, and that the University supports flexible working.