Rachel Foxley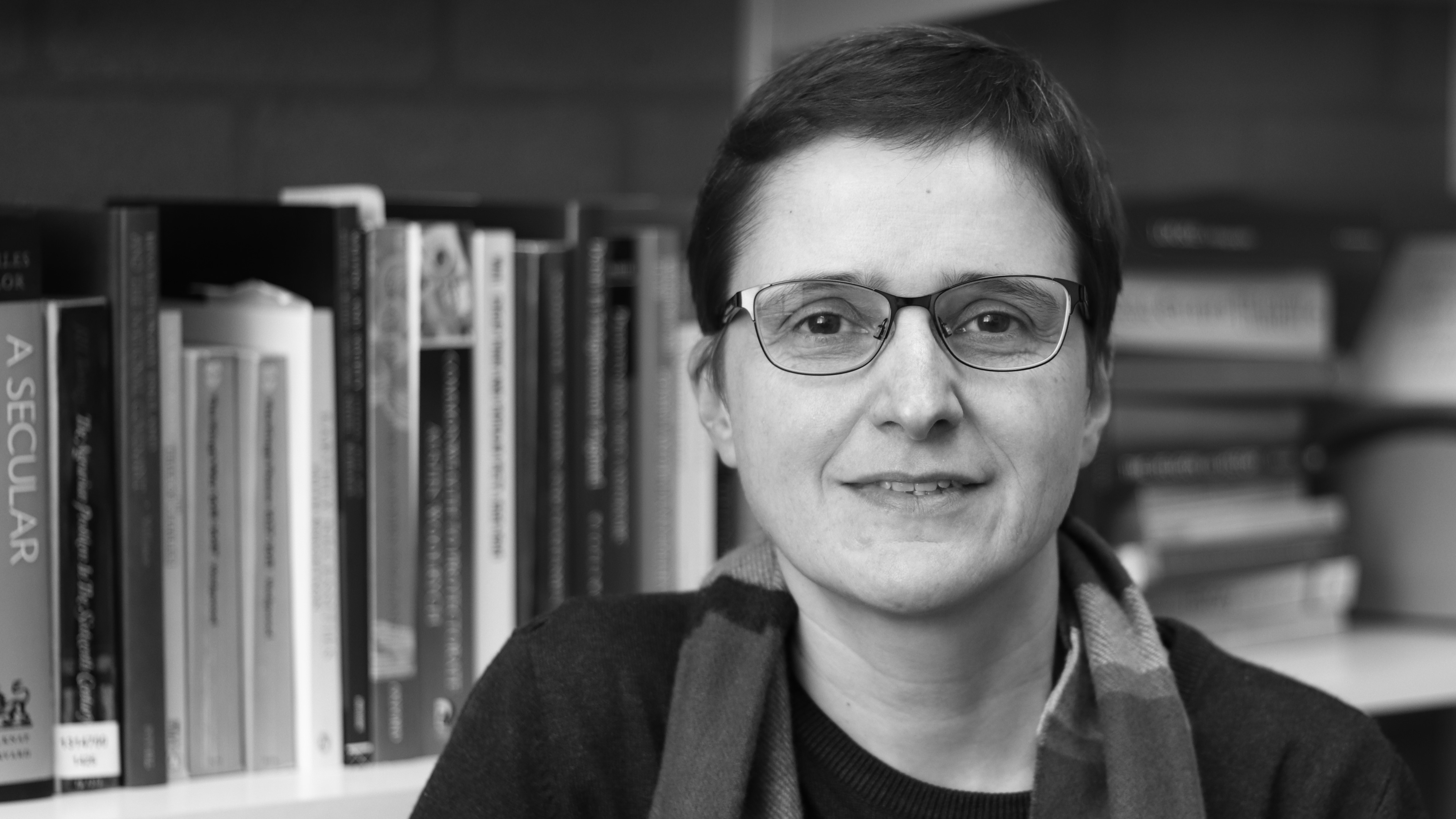 Director of Postgraduate Studies in History
Postgraduate supervision
I would welcome enquiries on topics relating to the political thought of the English revolution, and early modern political thought more generally (particularly the reception of Greek and Roman thought, and issues of gender and the household in early modern thought).
Teaching
Undergraduate
Part One Option: Radicalism and Protest in Britain: from the Levellers to Occupy
Part Two Option: People, Power and Revolution: Political Culture in seventeenth-century England
Part Three Topic: Ireland in the seventeenth century: colonisation, conflict and identity
Special Subject: England without a King, 1649-1660
Research centres and groups
I am a member of the interdisciplinary Early Modern Research Centre, and am involved in the international network for the Legacy of Greek Political Thought, based in the Classics department.
Research projects
My work focuses on the history of political language and political thought, particularly in seventeenth-century England. My PhD and first book were on the Levellers, and looked at the way in which this remarkably audacious network of activists and pamphleteers adapted and reworked the less radical thought of the parliamentarian cause which they had supported. My more recent and current work focuses particularly on the writings of the English republican writers of the seventeenth century, including John Milton, James Harrington, Marchamont Nedham, Henry Neville, and Algernon Sidney. I am working on a book on their complex and perhaps conflicted treatments of the idea of democracy, and have published several shorter pieces on them. I have an abiding interest in the reception of classical ideas in early modern Europe, which is highly relevant to this project, and I am co-editing the Brill's Companion to the Legacy of Greek Political Thought with David Carter and Elizabeth Sawyer. I am also interested in the gendered aspects of political texts and political thought, and hope to focus on this more in future work.