Dr Jatinder Mann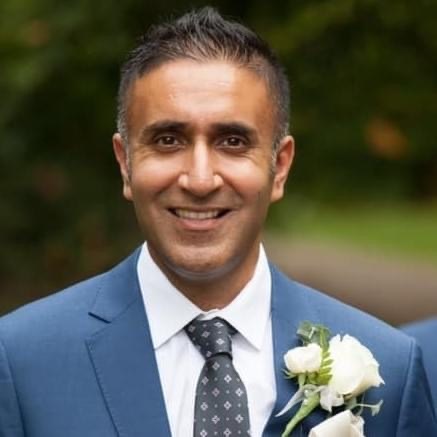 Background
Dr. Jatinder Mann specialises in transnational and comparative history, politics, and law, with a focus on Australia, Canada, Aotearoa New Zealand, South Africa, and the British World. He is a Visiting Research Fellow in the Department of History at the University of Reading. Jatinder is also the Creator and Manager of the Australian, Canadian, and New Zealand Studies Network (ACNZSN).
He is a Fellow of the Royal Historical Society. Jatinder is British and of South Asian descent, specifically from the Punjab. He has also lived and worked in Australia, Canada, Aotearoa New Zealand, and Hong Kong. Jatinder's current research project is on the 'Transnational Identities of the Global South Asian Diaspora in Australia, Canada, Aotearoa New Zealand, and South Africa, 1900s-1940s'.
He also has over thirty refereed publications, which include four books. Jatinder is a co-editor of a special issue of the British Journal of Canadian Studies on 'Canada 150', published in 2018 by Liverpool University Press. He has also published numerous articles in front-ranking and emerging interdisciplinary journals. Jatinder is a co-editor in the forthcoming Documents on Australian Foreign Policy: Australia in War and Peace, 1914-1919 with UNSW Press. He is also the editor for a book series on 'Studies in Transnationalism' with Peter Lang Publishing, New York. Jatinder is the Editor-in-chief of the Journal of Australian, Canadian, and Aotearoa New Zealand Studies (JACANZS).
He was also awarded the prestigious Banting Postdoctoral Fellowship at the University of Alberta in 2014. Jatinder was a recipient of the highly competitive Endeavour International Postgraduate Research Scholarship for his doctoral research at the University of Sydney. He has also held visiting fellowships at King's College London, the Australian National University, Carleton University, and Te Herenga Waka Victoria University of Wellington.