Professor Anna McMullan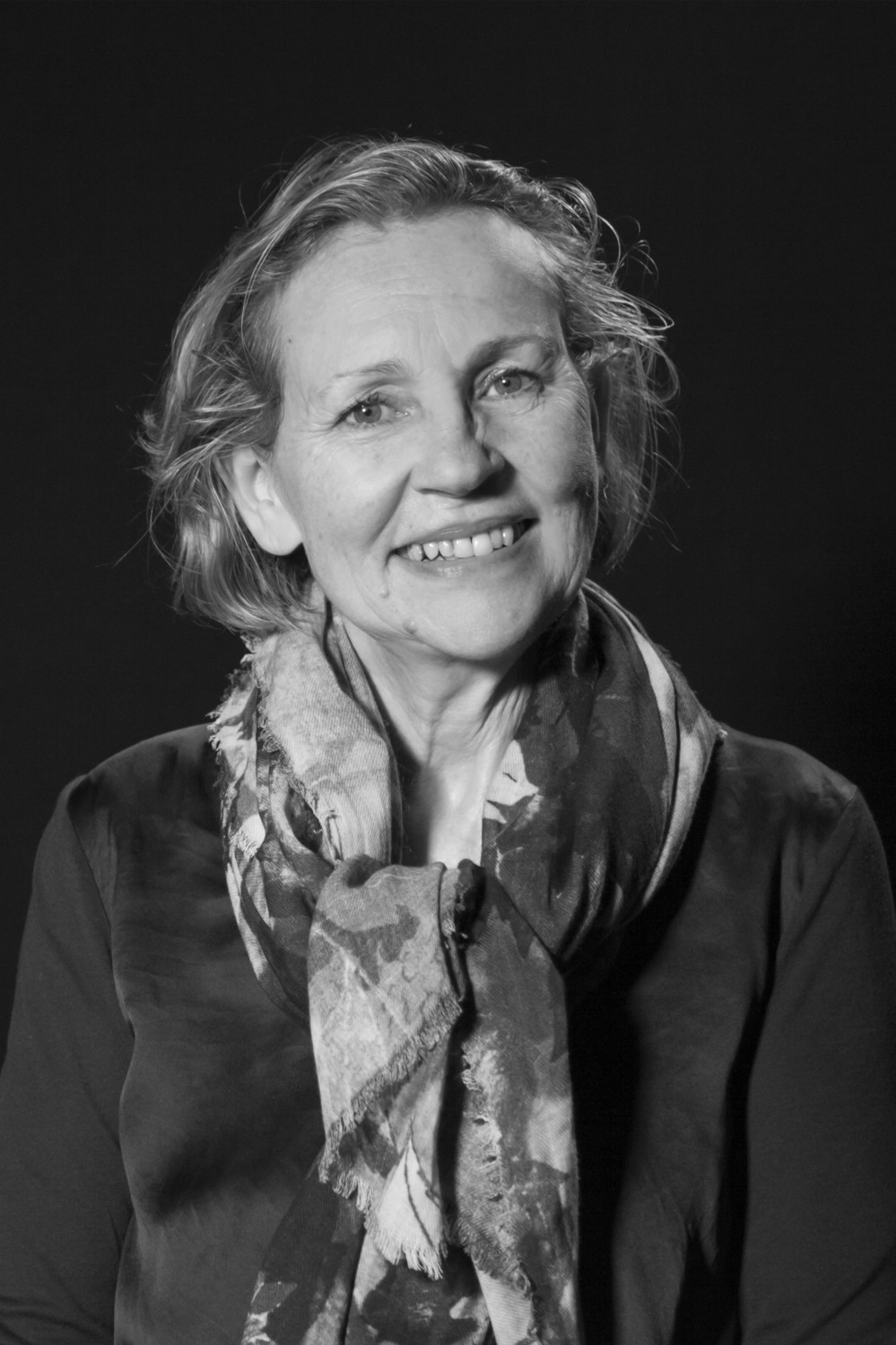 Areas of interest
My main research area is the drama of Samuel Beckett, on which I have published three monographs: Theatre on Trial: the later drama of Samuel Beckett (1993) Performing Embodiment in Samuel Beckett's Drama (2010) and Samuel Beckett's Intermedial Ecosystems(2021), a co-edited volume (Reflections on Beckett), and many essays. I have also published on Irish theatre and performance. I was Principal Investigator on an AHRC-funded project, Staging Beckett (2012-15), which explored the impact of productions of Samuel Beckett's plays on theatre practices and cultures in the UK and Ireland. The project compiled a searchable database and online research resources including a series of interviews.
I am Co-Director of the Beckett International Foundation, which is a charitable trust, and serves the Beckett community through its publications, conferences and other events. It also supports the research and teaching of Beckett's works at all degree levels and in a variety of departments across the University of Reading.

I have published widely on contemporary Irish theatre and performance, on gender and performance and on theatre and conflict. I have taught at Trinity College Dublin and Queen's University Belfast. I was academic Chair of the Belfast-Sarajevo Initiative for the Creative and Performing Arts (2009–11), a student-led series of creative exchanges between artists of both cities and between students of Drama Studies at Queen's and students from the Academy of Performing Arts, University of Sarajevo.
Postgraduate supervision
I welcome enquiries from postgraduate students in any of my areas of interest. I have supervised postgraduate research theses and practice-as-research doctoral projects in Beckett's drama for stage and screen, live art, cultural exchange between Belfast and Sarajevo, performing memory in post-conflict contexts, and many aspects of contemporary Irish theatre and performance.
Teaching
Analysing Theatre and Performance
Identity, Performance and Culture

Professional bodies/affiliations
Editorial Board member of The Journal of Beckett Studies
Editorial Board member of Irish University Review
Advisory Editor Anthem Studies in Theatre and Performance
Associate Member of the Centre for Film Aesthetics and Cultures (CFAC).