Dr Simone Knox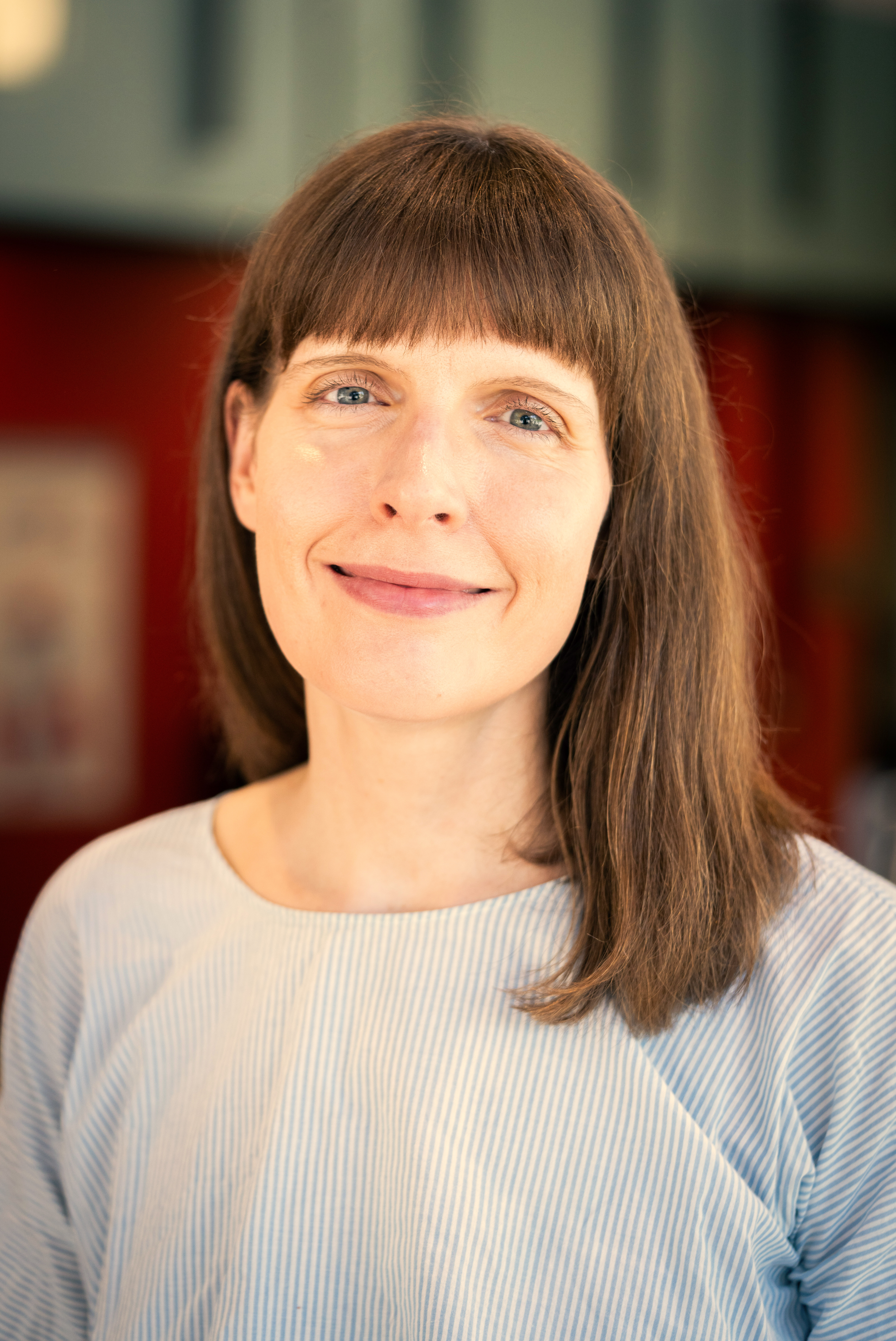 Director of Teaching & Learning (Film, Theatre & Television)
Undergraduate Programme Director
Areas of interest
My main research interests lie in the analysis of television and film, especially aesthetics and medium specificity, acting and performance, adaptation and translation (including dubbing and subtitling), representations of the body and minority identity, and the lived experience of screen culture.
My recent publications include the co-authored monograph Friends: A Reading of the Sitcom, a book chapter interrogating the notion of British acting, and a journal article on the representations of British Chinese identity in British television drama.
Postgraduate supervision
I would welcome enquiries from prospective postgraduate students on my research interests, as well as those with an interest in my key research methodologies, which include close textual analysis, practitioner interview and archive research. I am currently supervising PhDs on representations of Chinese identity in contemporary Spanish film and television, Peter Shaffer and the adaptation process from stage to screen, screening the cultural heritage of the 1980s on contemporary US television, and filmmakers with disabilities and film expression in contemporary India (practice-as-research).
Completed doctoral projects
Jamila Baluch, Representations of Race in Contemporary US Television Drama
Tamara Courage, Contemporary Chinese Independent Cinema: Urban Spaces, Mobility, Memory
Michael Fitzgerald, Representations of Native Americans in US Television Drama
Tonia Kazakopoulou, Olga Malea's Films
Trevor Rawlins, Actor Training for Television
Timotheus Vermeulen, The Suburb in Contemporary Film and Television
Teaching
Identity, Agency, Advocacy
Contemporary Documentary
Advanced Practical Project: Film/TV
Dissertation (BA)
Popular Television Genres
Creative Practice: Film/TV
Professional bodies/affiliations
Member of the operational board for Critical Studies in Television
Member of the European Communication Research and Education Association (ECREA), Television Studies Sub-Section
Member of the European Network for Cinema and Media Studies (NECS)
Member of the European Television History Network
Member of the Gesellschaft für Medienwissenschaft, Germany
Fellow of the Higher Education Academy