Dr Lucy Tyler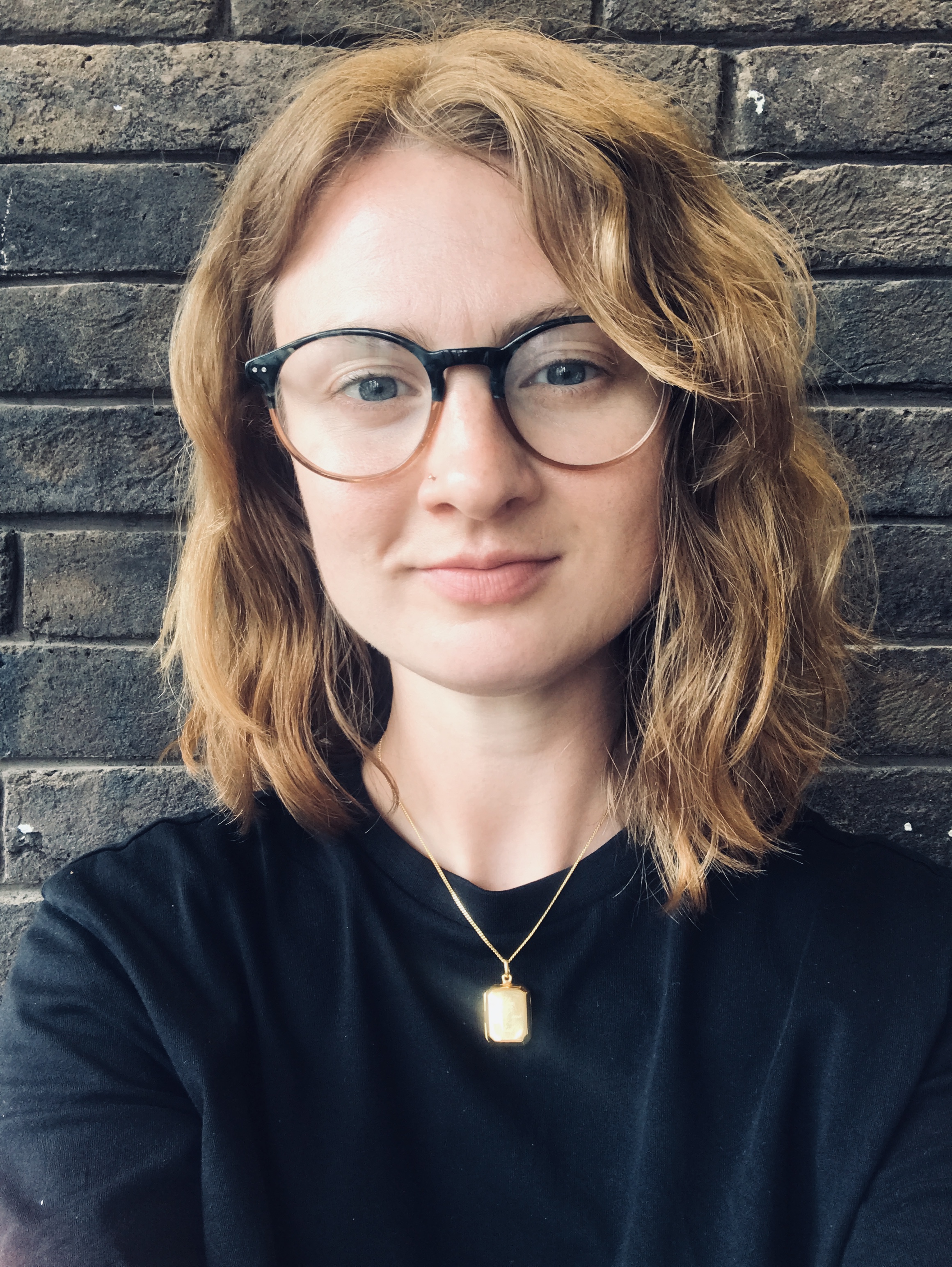 School Diversity and Inclusion Co-Lead
Exams Lead
Careers Co-Lead
Minghella Studios Coordinator.
Creative Connections Coordinator


Areas of interest
My work attends to the intersections between new performance making, anti-capitalist and anti-racist politics. In particular, I address how artists and companies develop new work, and how this work is connected to wider political economic concepts and identity formations from a Marxist and Marxian perspective. As well as looking at how live art, fringe and touring theatre operates under neoliberal capitalism, I am also interested in how other cultural forms, such as film and television, do so too. I am committed to diversity and inclusion in my research. I focus on how whiteness operates in cultural contexts and how it can be countered through processes including decolonisation. My background as a scholar and performance maker helps me to address these themes. I hold a PHD entitled
English Play Development under Neoliberalism 2000-2019
(2020), and I have also worked as a playwright, dramaturg, director, and continue to work as a creative producer and supervise theatre practice.

I am the principle investigator of two Arts Council England funded projects called
Work in Progress
(2016-2019; 2019 -) on play development with resident artists and companies. You can find out more about these projects here:
https://research.reading.ac.uk/work-in-progress-theatre-performance/
.


Currently I am working on a number of written works including preparing a monograph based on my thesis, another exploring performance and debt, and a cultural theory project, in collaboration with Dr Lisa Woynarski, exploring the neoliberal eco-dramaturgies of Netflix home design shows.
Postgraduate supervision
I welcome enquiries from prospective doctoral students, especially those interested in: new performance making, cultural theory, Marxism, neoliberalism and/or political economy of performance, any work that interrogates new theatre practice either in theoretical and/or practical terms. I have supervised to completion two practice-based doctoral projects in the field of live art.
Teaching
I teach across a range of undergraduate and postgraduate modules, including practical modules as well as theoretical modules in Theatre and Performance, and across a number of shared modules in Theatre and Performance, and across a number of shared modules with Television and Film. I supervise Advanced Practical Projects in Theatre, including both scripted and devised work and, each year, I also supervise a number of large-scale performances.