Dr Adam O'Brien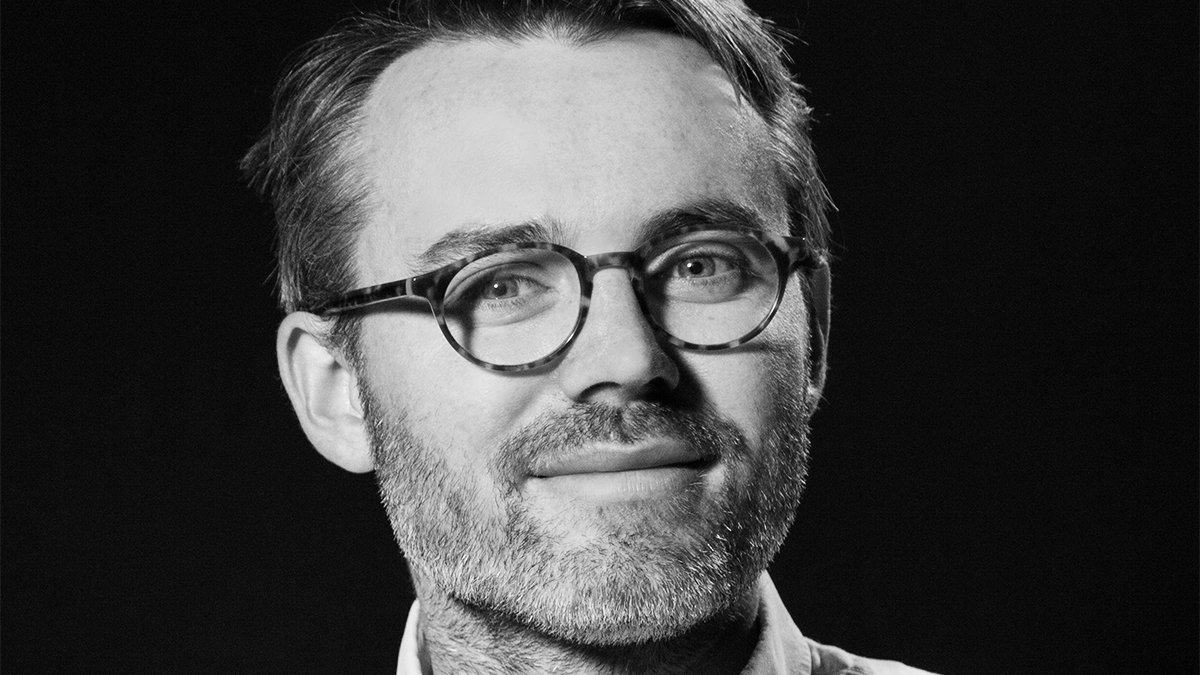 Co-Director, Centre for Film Aesthetics and Cultures
Office
205
Building location
Minghella Studios
Areas of interest
My research is mainly focused on the relationship between film aesthetics and the material environment. I practice a form of close analysis informed by ecocritical ideas and concerns, such as location, presence, materiality and scale. My first book, Transactions With the World (Berghahn, 2016), is an ecocritical study of New Hollywood film. In 2018 I published Film and the Natural Environment: Elements and Atmospheres (Wallflower/Columbia), an introduction to the study of environmental dynamics and subjects in narrative cinema.
A number of my current and future research projects turn towards the subject of infrastructure, or 'built ecology,' in film and beyond. I have acted as a peer reviewer for a range of leading journals and publishers, including Screen, [in]Transition, Movie and Oxford University Press.
Postgraduate supervision
Current and recent PhD supervision has included projects on the following topics:
Shakespeare adaptations and genre conventions

editing

principles and

editing practice

Suffolk

,

Yesterday

and the human geography of a UK film production

l

andscape

and British cinema in the 1930s

tigers

in film; an archeological perspective
I would welcome hearing from prospective research students about projects relating to film style and/or the non-human environment.
Teaching
I teach across a range of practical and critical modules, at all levels, including:
Approaches to Film

Cities on Screen

Film Forms and Cultures

Contemporary Documentary.
Professional bodies/affiliations
British Association of Film, Television and Screen Studies (BAFTSS) Teaching and Learning Network.