Dr Rachel Pye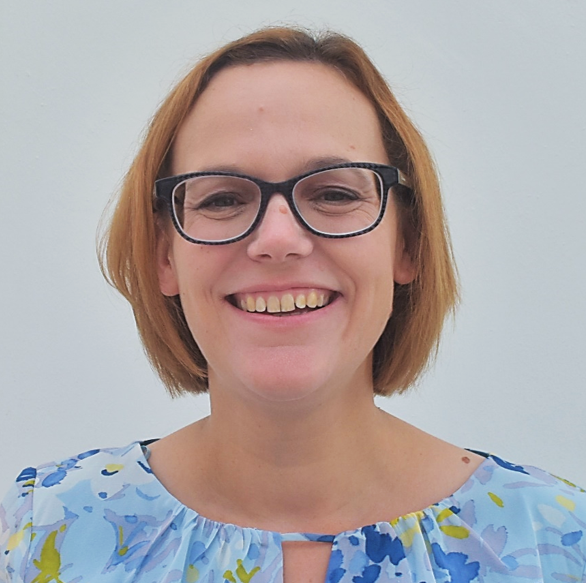 Head of Section (University of Reading Malaysia)
School Director of Teaching and Learning (until April 2022)
Areas of interest
I'm interested in dyslexia and skilled reading in different languages. Recently I've been researching ways to accurately identify reading ability in simultaneous multilingual populations, such as found in Malaysia and across SE Asia, and how the specific language profiles might impact such approaches. I am also interested in pedagogical research, with a current focus on neuromyth belief in educators and students.
Teaching
Modules:
PY3TAR Typical and Atypical Reading.
Research centres and groups
Language, Development and Ageing
Academic qualifications
BSc Psychology, University of Birmingham
MSc Research Methods in Psychology, University of Reading
PhD in Psychology, University of Reading.