Ludovica Serratrice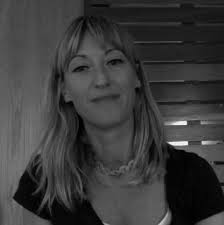 Director of the Centre for Literacy and Multilingualism
Areas of interest
Language development in monolingual and multilingual contexts
Discourse-pragmatics in connection to the use and acquisition of reference
Processing of complex syntactic constructions in school-age children
Metalinguistic awareness in multilingual children
Sentence-level processing in adult bilinguals
English, Italian, Spanish.
Teaching
Multilingualism and Language Impairment across the Lifespan

Introduction to Speech and Language Pathology

Linguistic Assessment Clinic.
Research centres and groups
Language and Cognition
Child Development Group
Lifespan Development.
Academic qualifications
PhD in Linguistics, University of Edinburgh (2000)
MA in Language Acquisition, University of Essex (1995)
Laurea in Lingue e Letterature Straniere, Istituto Universitario Lingue Moderne Milano (1994)
Diploma in Conference Interpreting, Scuola Superiori Interpreti e Traduttori Milano (1990).