David Field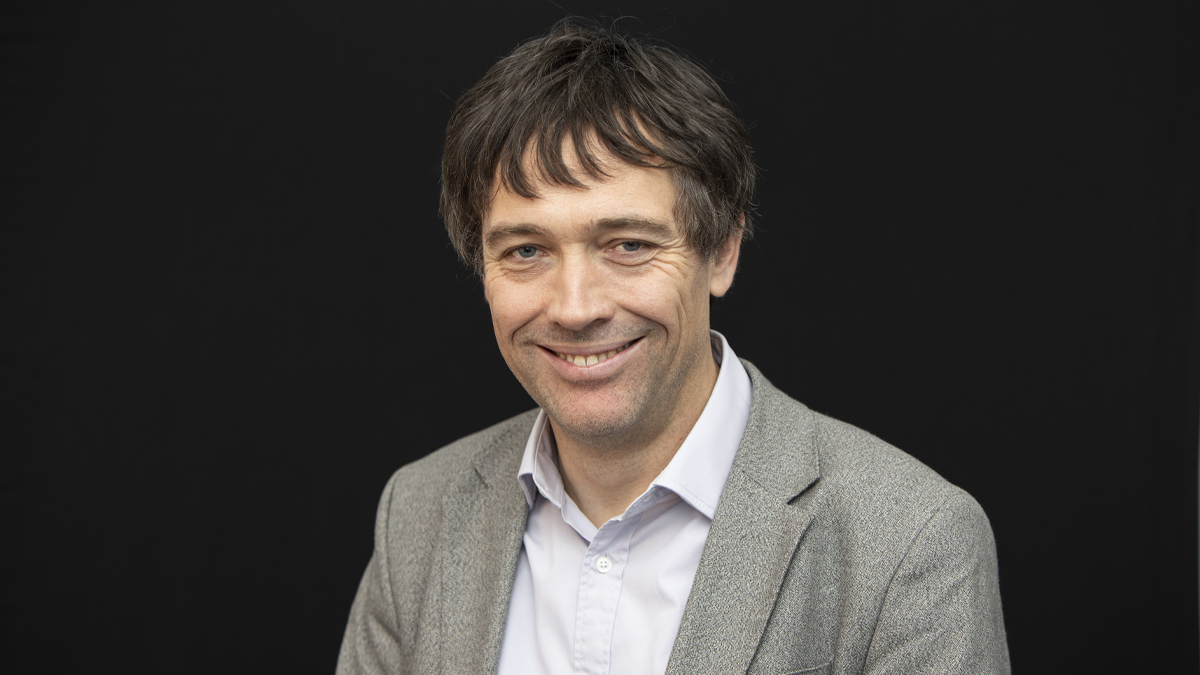 Research Division Leader, Perception, Cognition, and Nutrition
Areas of interest
Brain imaging (fMRI), visual perception, influence of dietary flavonoids and other nutrients on visual and cognitive function, visual control of action, time perception.
Teaching
Introductory Statistics, Perception and Action, analysis of fMRI data, effects of nutrition on cognitive and visual function.
Research centres and groups
Perception and Action
Nutrition and Health
Centre for Integrative Neuroscience and Neurodynamics (CINN)
Stats.
Academic qualifications
BA, Nottingham
MSc, Exeter
PhD, Surrey.