Carol Fairfield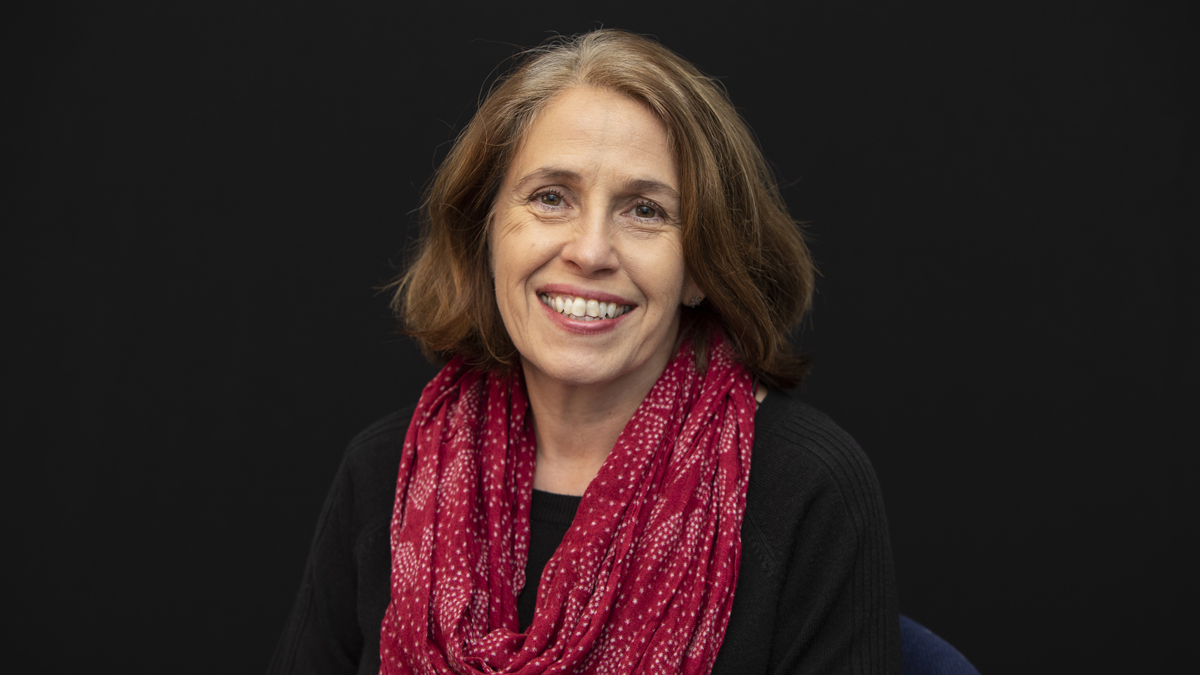 Director of Clinical Studies
Admissions Tutor for BSc and MSc Speech and Language Therapy programmes.
Areas of interest
Voice disorders; disorders of eating, drinking and swallowing (dysphagia); student clinical education.
I am part of a team at the University of Reading on the project "Multidisciplinary approach to develop a prototype for the prevention of malnutrition in older people: products, people, places and procedures". I was awarded a grant from the government's Training and Development Agency for Schools for the project "Voice problems as a special need in trainee teachers".
I have a specific interest in voice problems in teachers and swallowing difficulties in older adults.
I qualified as a speech and language therapist at the University of Newcastle Upon Tyne. Since qualifying, I have been in clinical practice, specialising in adults with acquired neurological speech and swallowing disorders, and acquired voice disorders. I was head of adult services in a local district until September 2001.
Teaching
Clinical practice, language pathology, dysphagia, voice disorders.
I teach across all years of the BSc and MSc Speech and Language Therapy programmes, and am involved in the teaching on the clinical modules. I teach a lecture series on voice and voice disorders, an optional module on dysphagia and contribute to dysphagia teaching in the Communication Impairment lectures.
In addition I organise and teach on the Advanced Professional Development module, which prepares students for their first year as a newly qualified speech and language therapist
Research centres and groups
Nutrition and Health
Language and Cognition.
Research projects
I am currently looking at how placement educators support students on placement. There are exciting new developments within the area of dysphagia with the advent of new technologies such as 3D food printing and I am involved in exploring this with colleagues in Food Biosciences.
Academic qualifications
MA in Linguistic Research, University of Reading
BSc Hons Speech and Psychology, University of Newcastle Upon Tyne
Advanced Dysphagia programme, University of Manchester
Postgraduate Certificate in Academic Practice, University of Reading.