Dr Catriona McAllister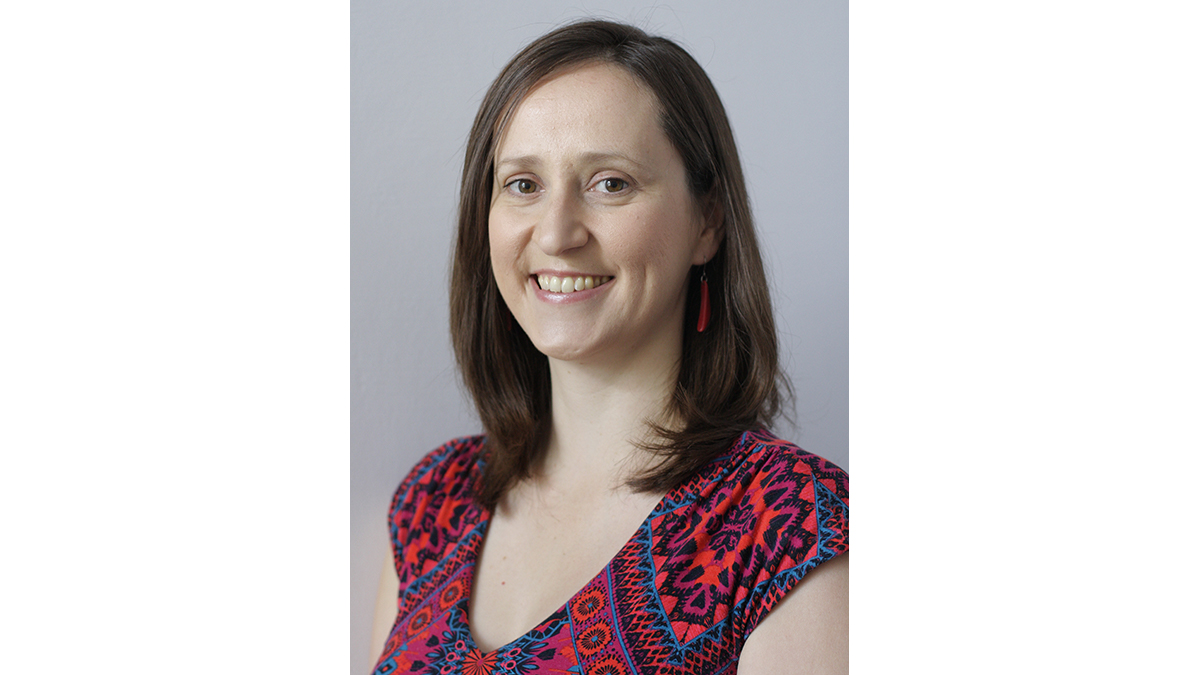 Associate Professor, Latin American Cultural Studies
Office
Miller 130
Building location
Miller building
Areas of interest
My research focuses on Argentine literature and culture, with a particular emphasis on ideas of nationhood and relationships between history and literature. I am currently working on the representation of historical narratives in Argentine museums and the representation of history in cultural production for children.
I have published a monograph on rewritings of independence in contemporary Argentine literature, exploring the relationship between history, politics and literature in a corpus of six texts. I have also written on literary representations of the Falklands/Malvinas conflict within Argentina.
Postgraduate supervision
I welcome enquiries concerning research supervision in any of my areas of research interest.
Current supervisions:
Begoña Garrido (Department of Languages and Cultures): Were all Basque women 'La Pasionaria'? Negotiating gendered spaces in working-class Basque women's testimonies of Bizkaia, under Franco (1937-1949)
Completed supervisions:
Emma Jackson (Department of Languages and Cultures): The Use of Objects in the Construction, Expression and Negotiation of Identities: A Case Study of Maya Dolls from Mexico and Guatemala (March 2020)
Jeff Gonzalez (Department of Languages and Cultures): Globalization in the Lukumi Orisha Diaspora (2023)
Teaching
I co-teach two first-year modules: SP1I1 (Icons of Spain and Latin America) and SP1SLAC (Introduction to Spanish and Latin American Culture).
I convene and teach a second-year module on Latin America's history and culture in the 19th century, placed in global context (SP2TT, Transatlantic Exchanges).
I convene and teach a final-year module on dictatorship, memory and cultural production in Latin America's Southern Cone (SP3MDR).
I also contribute to a departmental module on global fantastic literature (ML2GF) and to Spanish language teaching.
Academic qualifications
Fellow of the Higher Education Academy
PhD in Latin American Studies (Cambridge)
MA in Latin American Studies (Salamanca)
BA (Hons) in Modern Languages (Oxford)