Professor Libby Schweber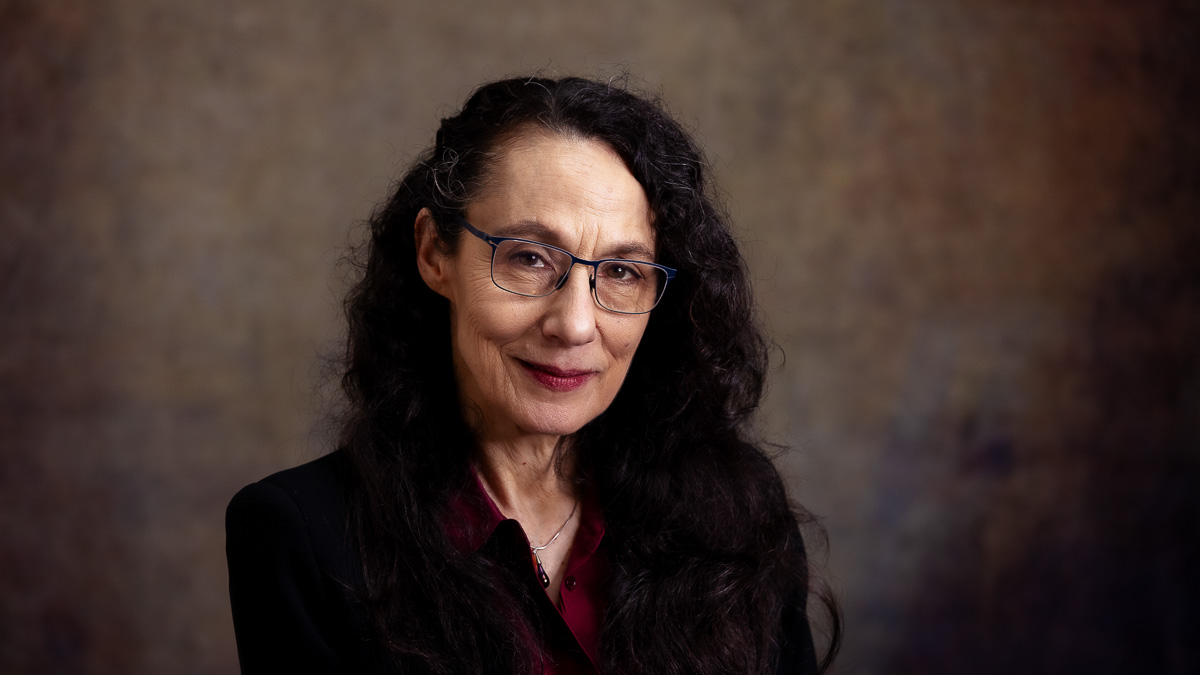 Office
126
Building location
Chancellor's Building
Areas of interest
Net Zero Carbon
Green Building
Standards and Assessment tools
Social Theory
Research Methods
Postgraduate supervision
Jedidiah Oru-Bo: Decarbonisation of the UK food system
Kirk Maritshane: The design and construction of social houses in Botswana: the role of state-owned firms
Teaching
Convenorship:
CEM10A Research Skills (PGT)
CEM10B Dissertation (PGT)
Research centres and groups
Research projects
Carbon Artifacts: a socio-material approach to low and net zero carbon building design from concept to handover. October 2022-October 2024. Principal Investigator.
Background
As a sociologist, my research focuses on the implementation of sustainable technologies, management tools, standards and assessment tools at the project level (with some reflection on broader implications). As a sociologist, I draw on theories from Management Studies, Organization Studies and Science and Technology Studies. My teaching expertise is in the area of research methods and social theory, as well as in the delivery and assessment of sustainable buildings. I supervise PhD's in these areas and convene the MSc Research Skills and Dissertation modules.
Academic qualifications
2018 Postgraduate Certificate in Academic Practice (University of Reading)
1996 PhD in Sociology (Princeton University)
1981 BA in Sociology (Harvard University)
Websites/blogs