Dr Libby Schweber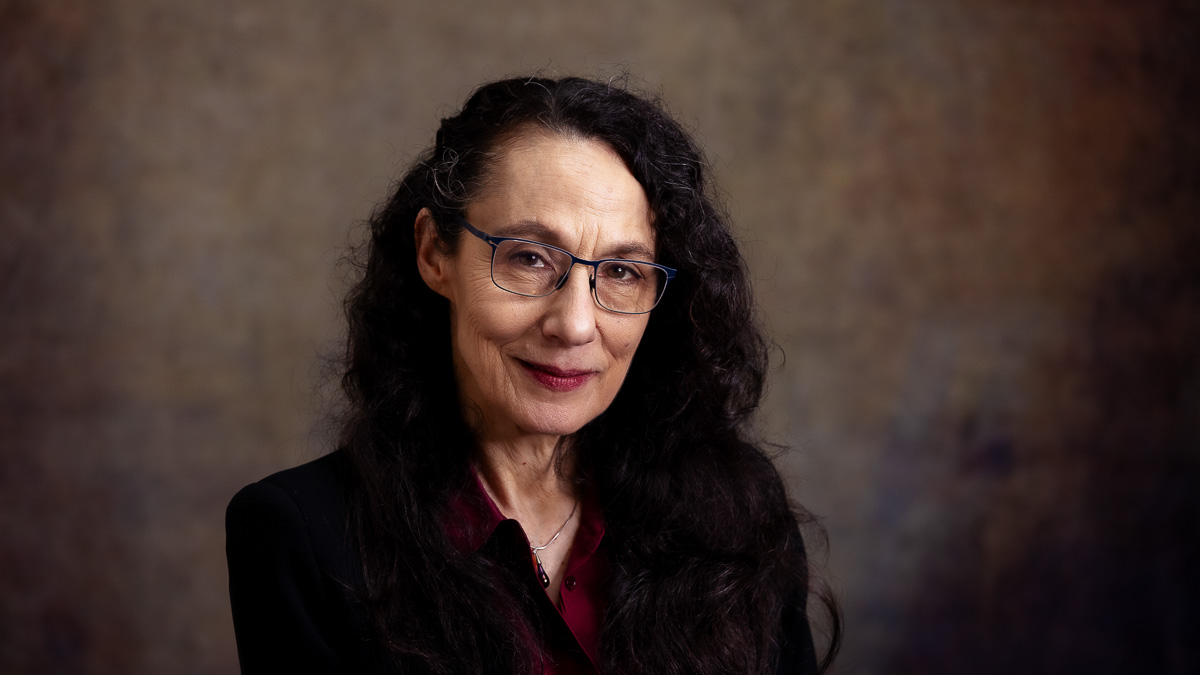 Office
126
Building location
Chancellor's Building
Areas of interest
Social Studies of Science and Technology
Sustainable technologies
Assessment and evaluation tools
Standardization
Innovation
Postgraduate supervision
Shabnam Kabiri."Role conflict and role ambiguity in construction projects", Second supervisor. Graduated 2014.
Natikorn Prakobboon. "The recovery of cassava waste for heat generation in cassava-based bioethanol plants in Thailand: Social practices and environmental impact", Second supervisor. Graduated 2016.
Megumi Kurokawa.

"Tracing client interests in the course of a project: why are some client interests incorporated whereas others are not?

"First supervisor. Graduated 2016.
Philippa Boyd. "F

rom Bicycles to buildings: A SCOT analysis of the adoption of BIPV", Second supervisor. Graduated 2017.
BeiBei Qin. "Understanding transitions in the Chinese construction sector: contractors' perspective", Second supervisor. Graduated 2021.
Keneilwe Ntshene. "The Move to Sustainable Construction in Botswana: A multi-level perspective", First Supervisor. Graduated 2020.
Oluseun Olujabo. "Construction programming as a social practice", Second supervisor. Graduated 2022.
Brian Chiu. "Developing a Contextualized Assessment Framework for Sustainable Urban Waterfront Green Open Spaces Spatial Configuration in a Tropical Setting", Second supervisor. Graduated 2022.
Kirk Mtashane."Understanding how commercialized social housing parastatal deliver on their social mission-Institutional Logic Perspective. First Supervisor. Current.
Jedidiah Our-Bo. "An assessment of measures to decarbonise the UK food system". Second Supervisor. Current
Research centres and groups
Background
My academic career can be divided into two related, but distinct phases.
In the first part I specialised in the sociology of knowledge and comparative historical sociology. I first developed this interest while working on my PhD for Princeton, much of which was written in Paris as a visiting student at the Ecole des Hautes Etudes. This work focused on the effect of national state and scientific institutions on styles of reasoning.
I pursued this work in Berlin at the Max Planck Institut für Wissenschaftsgeschichte, before taking a position at Harvard University as an Assistant, and then Associate, Professor in the Department of Sociology. In 2003, I moved to the University of Reading as Reader and Head of the Department of Sociology, where I continued my work on styles of reasoning.
The second phase of my academic career began in 2008 when I joined the Innovative Construction Research Centre (ICRC) to develop a research programme on sustainable construction. This research applies my interest in the sociology of science and technology to a new object, namely large construction firms.
While the theoretical frameworks and research questions are similar, the move has introduced me to a world of engineers, architects and industry partners and allowed me to engage in an exciting, contemporary field of research. My work focuses on the way in which large construction and engineering consultancy firms have responded to the challenges of sustainable construction.
I am particularly interested in the way in which professionals engage with policy and management tools and in the relation between innovation and standardisation. Specific research projects include the integration of assessment tools such as BREEAM and different types of feedback into the design process, mainstreaming sustainability in large construction firms, the uptake and diffusion of innovations such as renewable technologies and MMC.
My current research uses a variety of social theories to explore these issues, including: neo-institutionalism, social practice theory, STS and ANT.
Academic qualifications
BA Sociology, Harvard University
MA Hebrew University
MA, Princeton University
PhD Sociology, Princeton University.
Professional bodies/affiliations