Dr Emmanuel Essah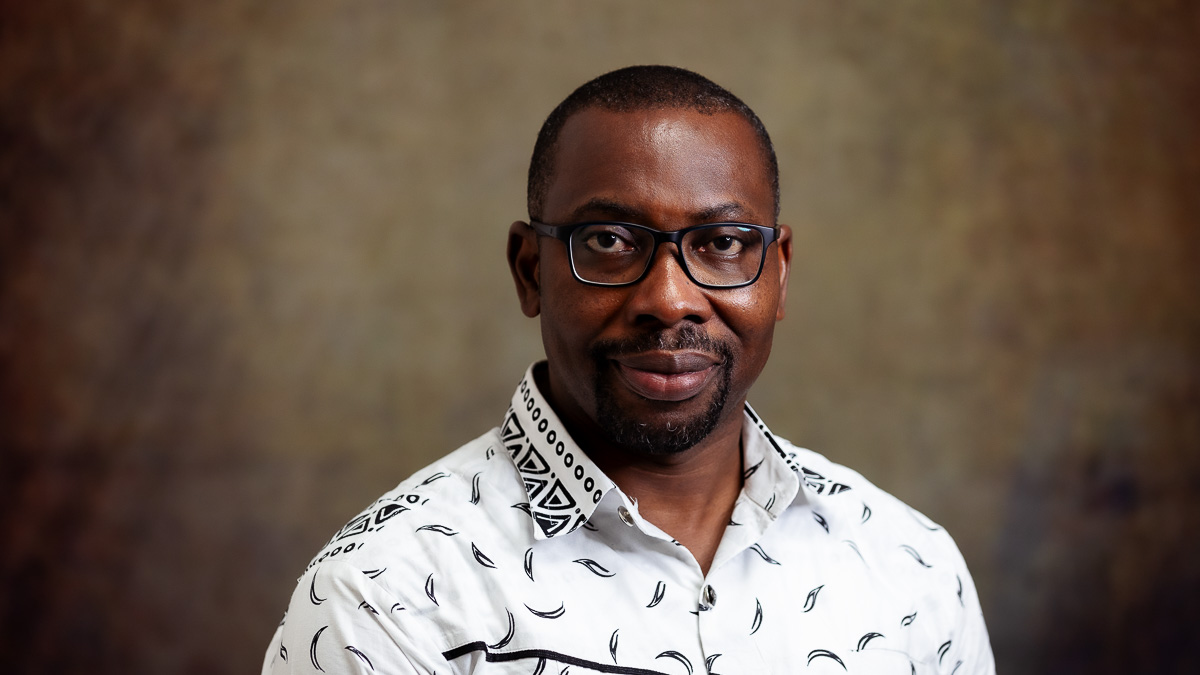 Undergraduate Programmes Director
Module Convenor: Building Simulation Module (master's)
Labs and workshop activities
Areas of interest
Emmanuel has specific research interests in the effects of airflows and ventilation on moisture transfer within buildings; on energy conservation; and on the consequent implications for the risks and impacts arising from condensation formation in buildings.
Other research interests include:
energy demand and management
solar energy systems and technologies, and how outputs from photovoltaic modules can be maximised
biophilia of indoor environment and building services design.
Research centres and groups
Innovative and Sustainable Technologies (IST)
Academic qualifications
BSc (Kwame Nkrumah University of Science and Technology (KNUST))
MSc (Reading)
PhD (Glasgow Caledonian)
PG Academic Practice (University of Reading).
Professional bodies/affiliations
Visiting Associate Professor, National Centre for International Research of Low-carbon and Green Buildings, Ministry of Science & Technology, PR China and of the Joint International Research Laboratory of Green Buildings and Built Environments, Ministry of Education, PR China
Member, International Advisory Board for the Journal of Design and Built Environment (JDBE), University of Malaya, Malaysia
Reviewer, Building and Environment, Building Engineering, Energy in Buildings, Energy Policy, Sustainable Cities and Society, Scientific Committee Member of West Africa Building and Environmental Research
Member, The Institute of Physics
Member, Energy Institute
Fellow, Higher Education Academy.