Gundula Mueldner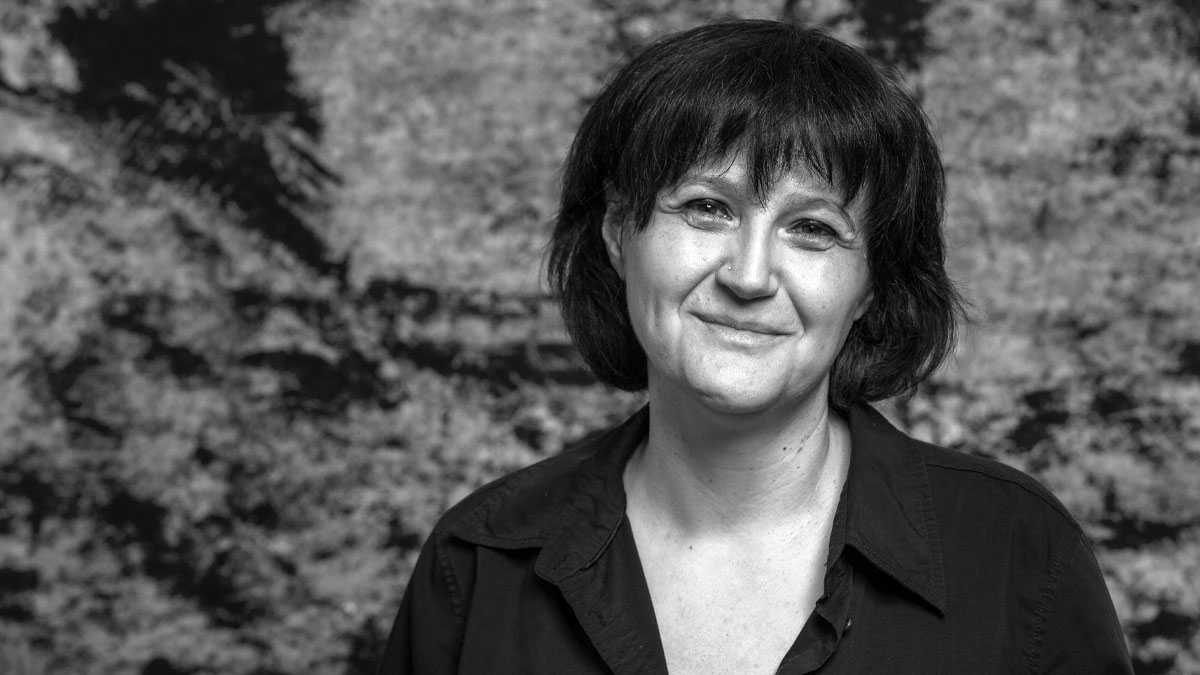 School Director of Postgraduate Studies
BSc Programme Director
Part-time Student Tutor.
Areas of interest
Stable isotope analysis of bone for dietary reconstruction
Nutritional anthropology
Bioarchaeology.
Postgraduate supervision
Gundula currently supervises a number of postgraduate student projects:
Detecting Regional Variation in the Roman Diet.
Cribra orbitalia, Cribra Humeralis and Cribra Femoralis: understanding their aetiology.
Was childhood health declining in the period leading to the Black Death?
Research centres and groups
Background
Gundula Müldner is a bioarchaeologist who specialises in stable isotope analysis of bone for the reconstruction of human and animal diets. She has a background in biological anthropology and early historical archaeology. Her research interests include dietary changes related to cultural and socio-economic transitions in the last 2000 years, as well as questions of diet, health and social identity in the past.
Academic qualifications
MA, MSc, PhD – University Bradford.

Selected publications
Müldner, G. and M. P. Richards (2006). Diet in medieval England: the evidence from stable isotopes. In: C. Woolgar, D. Serjeantson & T. Waldron, eds., Food in medieval England: history and archaeology. Oxford: Oxford University Press,228-238.
Müldner, G. and M. P. Richards (2005). Fast or Feast: Reconstructing Diet in Later Medieval England by Stable Isotope Analysis. Journal of Archaeological Science 32: 39-48.