Dr Rachel Warner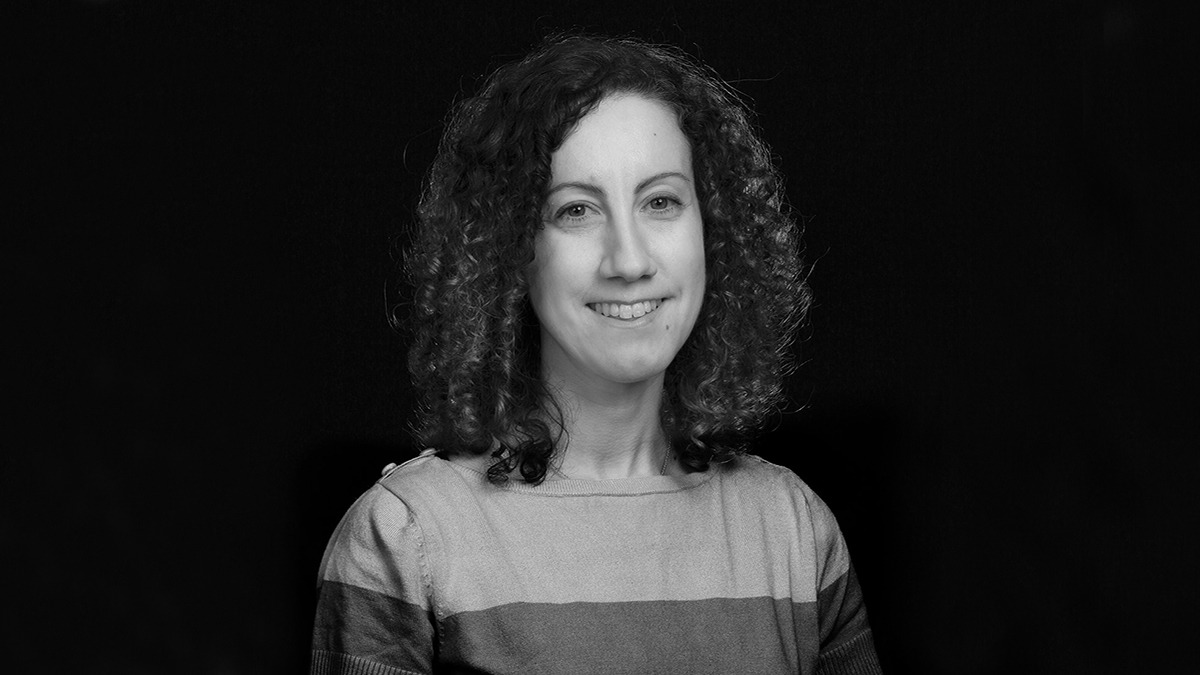 Department Director of Academic Tutoring
Technology Enhanced Learning department liaison
Diversity and Inclusion department liaison
Office
Typography & Graphic Communication
Building location
Whiteknights campus (Building 21, TOB2)
Areas of interest
My areas of interest include the public value of design and design practice within multidisciplinary contexts, how visualising information can be used to communicate and explore complex concepts, the use of design and design practice as tools within design research, co-design methods, and the development and use of guidelines and recommendations for good design principles. I am interested in working on multidisciplinary projects where design practice plays an integral role within the research project.
Postgraduate supervision
I welcome opportunities to supervise doctoral research in areas such as user-centred design, co-design methods, design practice, and the public value of design.
Teaching
I teach design practice and theory across a range of areas. I enjoy working with students on the Real Jobs scheme where my experience as a professional designer contributes to developing students' professional design skills, project management, and design awareness. A particular interest is in bringing current design research into undergraduate teaching, enabling students to gain experience in design research and co-design methods (see 'Research projects' below).
Research projects
'Advisory information materials for Liberty' (started 2020; ongoing). I serve as design consultant and project facilitator on this interdisciplinary project, working with a colleague at the Law department at City University. The project explores the provision of information and advice to the public on the law and their human rights. As part of this project we are involving students through the Real Jobs scheme in the Department of Typography & Graphic Communication so that undergraduate students can gain experience in being part of a design research project. Funded by the Higher Education Innovation Fund (HEIF).
Background
I am a design practitioner. My career developed from a role as junior designer at the charity IMarEST, then as senior designer in design teams within publishing at Thomson Reuters, and higher education at the University of Reading's Design & Print Studio (now the Creative Print Studio). Work in these roles included rebranding projects, marketing, event design, project management, and managing and mentoring designers. In 2016, I embarked on a PhD in Typography & Graphic Communication, funded by the Design Star Centre for Doctoral Training (completed 2021) and trained in Higher Education teaching. I now combine teaching in design, design research, and freelance design work.
Academic qualifications
PhD, University of Reading (2021)
'Design for decision making: the design of information for later life housing options'

BA in Typography & Graphic Communication, University of Reading (2003)
Professional bodies/affiliations
­Fellow of the Higher Education Academy (now Advance HE)