Dr David Ward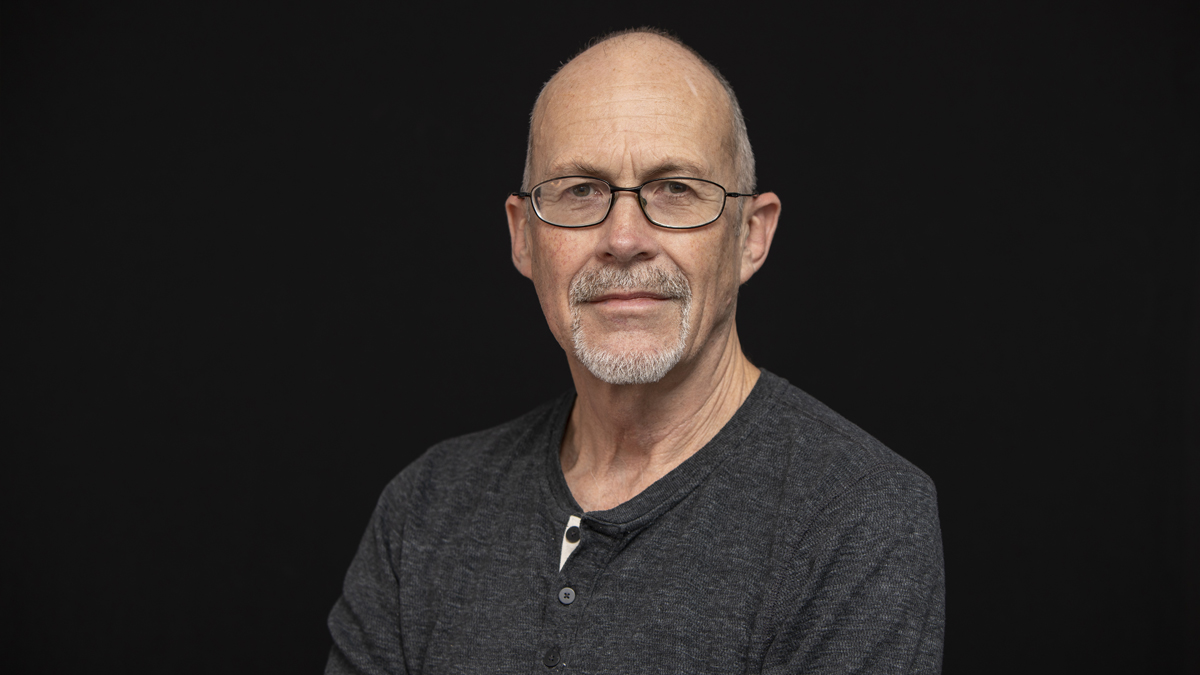 Director of the Psychology and Clinical Language Sciences Speech Research Laboratories
Speech and Language Therapy Part 1 Tutor.
Areas of interest
Motor speech control, speech kinematics in normal and speech/language disordered populations, stuttering, cluttering, the treatment of disorders of fluency.
David Ward is Lecturer and Director of the Clinical Language Sciences Speech Research Laboratory at the University of Reading. His qualifications include a BSc in Speech Pathology and Therapy (1987), an MA in Linguistics and Phonetics (1988) and a PhD in speech kinematics and stammering (1995).
He is currently Chair of the International Cluttering Association's academic and research committees, and is an editorial consultant for the newly formed Bulgarian Journal of Communication Disorders.
Ward practiced as a speech language pathologist in Canada before returning to the UK to undertake his PhD at the University of Reading. He now combines his academic position with a specialist NHS post in clinical practice (dysfluency) in Oxford.
His research interests cluster around the areas of motor speech control, articulatory kinematics and brain imaging in both normal speech and in stammering and cluttering. Further interests include clinical aspects of these disorders.
In addition to journal articles and book chapters, he has written a textbook on stammering and cluttering (2006) and more recently co-edited a textbook on cluttering (2011; with Scaler Scott), to which he also contributed two chapters. His new book on cluttering therapy (with Scaler Scott) will be published in 2012.
Research Specialism:
A deepening understanding of the fluency disorder, "cluttering".
Teaching
Core and advanced fluency courses, phonetics practical courses.
Research centres and groups
Language and Cognition
Academic qualifications
PhD, MA, BSc, MRCSLT, reg HCPC.