Professor Mark Casson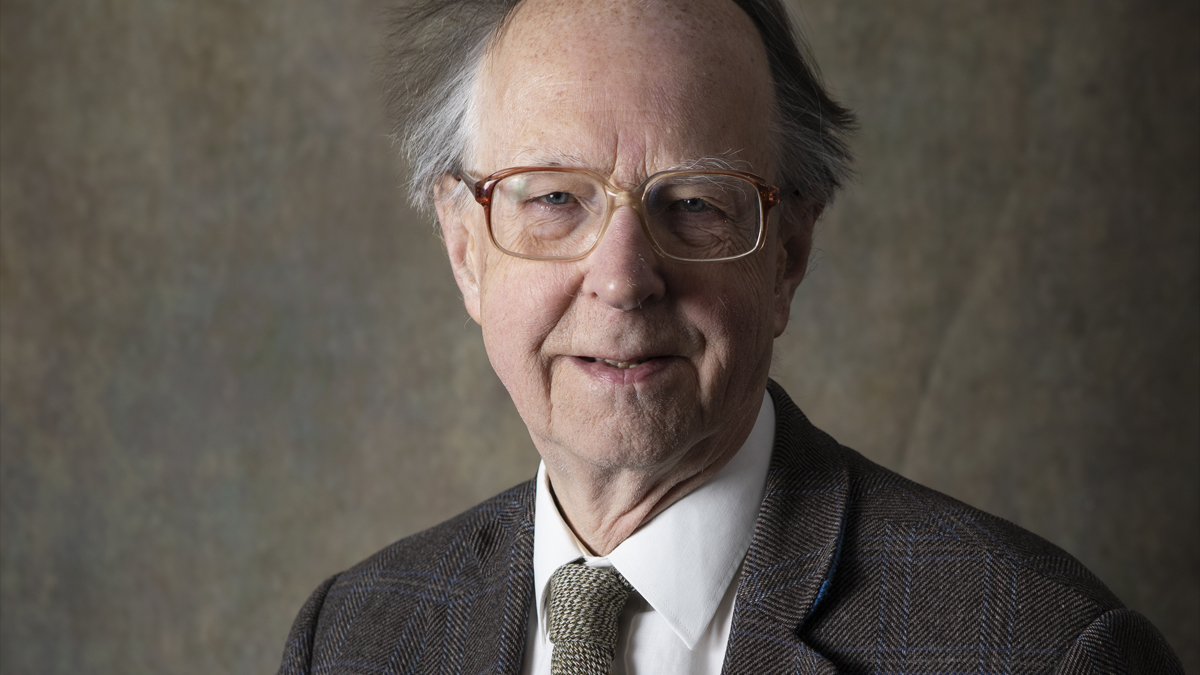 Director of the Centre for Institutions and Economic History/Professor of Economics
Research Mentoring and Development
Areas of interest
Entrepreneurship, business culture, the economics of the multinational enterprise, business history and transport studies.
Postgraduate supervision
I am interested in supervising projects on economics of international business and multinational enterprise, economics of railways, and the economic history of towns.
Research centres and groups
Background
I studied economics as an undergraduate at Bristol University, where I developed a life-long interest in the impact of multinational corporations on the lives of ordinary people. I have advised the UK government on attracting and regulating foreign investment, and have worked with the United Nations Committee on Trade and Development on the role of international subcontracting in developing countries.
I am also a life-long railway enthusiast. A former train-spotter, I now serve on the UK Passenger Demand Forecasting Council, which is a joint venture between the rail industry and the government. I am also interested in medieval economic history. In 2020 I published a book on 'Business and Community in Medieval England', which shows how medieval business owners recycled their profits back into their local community. I believe that some of the values of medieval society provide a useful template for the future.
External Appointments
Visiting Research Professor, University of York (2011 - date)
Visiting Associate, Institute for Enterprise and Economic Development, University of Lancaster (2003 - date)
Visiting Associate, Centre for Globalisation Research, Queen Mary, University of London (2012 - date)
Academic qualifications
BA Bristol, Economics
Professional bodies/affiliations
President of the Association of Business Historians, 2007-9
Member of Council, Royal Economic Society, 1985-1990
Fellow of Academy of International Business
Fellow of Royal Society of Arts
Member of the editorial advisory boards of the following journals (currently):
Business History; International Journal of the Economics of Business; International Business Review; Journal of International Business Studies; International Entrepreneurship and Management Journal, Multinational Business Review
General editor of two book series:
The Globalisation of the World Economy
Handbooks on Research Methods and Applications in the Social Sciences
Fellow of British Academy
Member, UK Passenger Demand Forecasting Council
Consulting Editor, Journal of World Business