Professor Xia Hong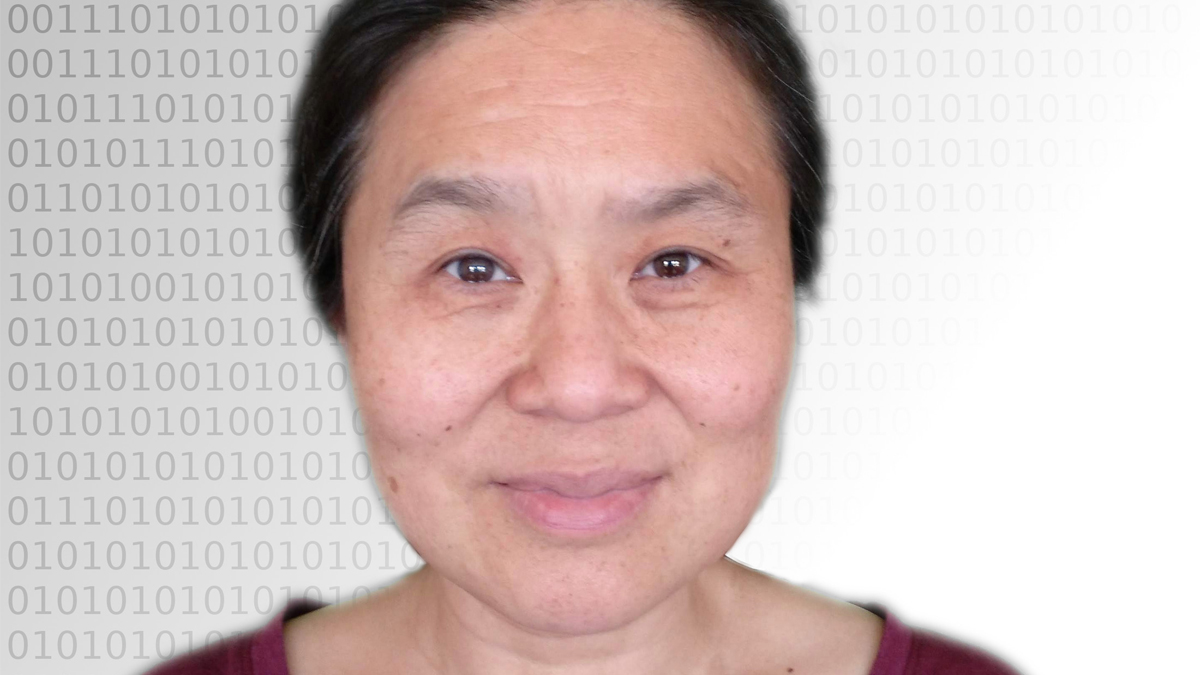 Office
Room 143
Building location
Polly Vacher
Areas of interest
Machine learning algorithms
Data analytics
Neuro-fuzzy systems
Nonlinear system modelling and identification
Learning theory and neural networks
Optimisation, multi-sensor data fusion, pattern recognition and classifier design
Signal processing for control and communications
Bioinformatics.
Teaching
Essential Algorithms and Machine Learning
Background
Professor Xia Hong received her university education at the National University of Defense Technology, P. R. China (BSc, 1984, MSc, 1987), and the University of Sheffield, UK (PhD, 1998), all in Automatic Control.

She worked as a research assistant at the Beijing Institute of Systems Engineering, Beijing, China from 1987–1993. She worked as a research fellow in the Department of Electronics and Computer Science at University of Southampton from 1997–2001. She was appointed by the University of Reading as lecturer (2001), Reader (2009) and then Professor (2013).