James Hall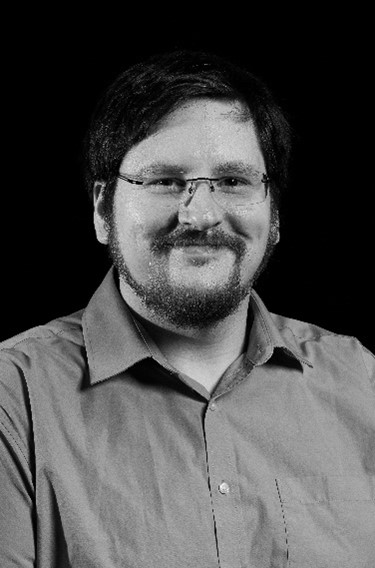 Dr James Hall teaches on the MPharm, MPAS and BSc Pharmacology programmes, with teaching focussed on drug discovery, development and drug-target interactions. He is also the Admissions Tutor for the MPharm and MPharm with Foundation programmes.
Areas of interest
Dr Hall's research is into nucleic acid structure and function. He is an experienced X-ray crystallographer and user of Diamond Light Source, with over 45 structures published in the Protein Data Bank, who also uses solution-phase techniques, including UV/visible absorbance and circular dichroism (B23 at DLS), to cross-validate crystal structure with solution behaviour. He has a particular interest in the mechanisms of nucleic acid damage, the development and exploitation of non-canonical nucleic acid structures for therapeutic applications and DNA-ligand interactions.
Dr Hall is also interested in pedagogic and educational research, with a particular interest in using virtual reality methods within teaching. He has collaborated to develop, deploy and evaluate VR-based teaching materials on a class scale within both chemistry-focussed and clinical teaching.
Academic qualifications
MChem Chemistry

PhD

Postgraduate Certificate in Academic Practice (PGCAP)
Professional bodies/affiliations
Member of the Royal Society of Chemistry (MRSC)

Chartered Chemist (CChem)

Fellow of the Higher Education Academy (FHEA)