Professor Helmut van Emden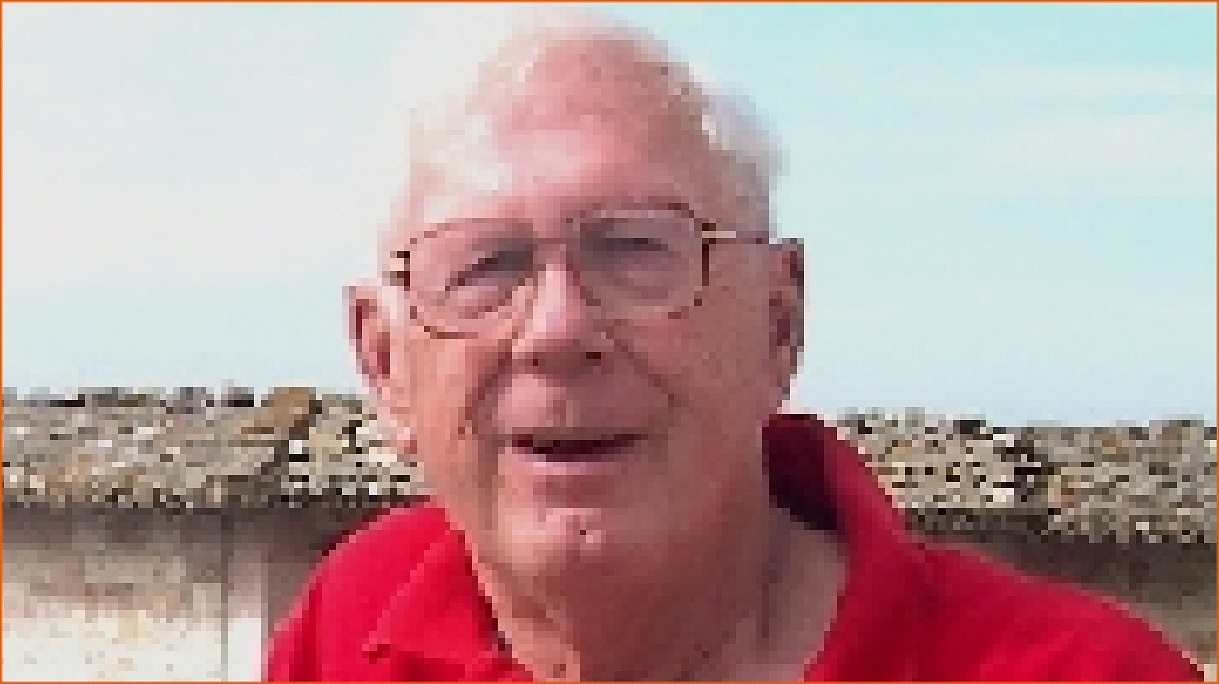 Specialism
Applied Entomology, Pest Management
Areas of interest
Insect-plant relationships from the community level in agroecosystems (ecosystem services of biodiversity) to the genetic and mechanistic level in terms of host plant resistance and to the individual insect level exemplified by the nutritional physiology of aphids and the olfactory responses of parasitoids of aphids to host plant cues.
Teaching
Available if required:
Insect and mite pests of crops
Insect Pest Management
Pesticides and their supplication
Design and analysis of experiments
Research centres and groups
Sustainable Land Management, Centre for Agri-Environmental Research
Research projects
Fully-defined artificial diet for aphids
Effect of UV-blocking polytunnel claddings on the residual life of insecticides
Factors affecting the inter-individual spacing of aphids
Background
Born 30.12.1933 in Dresden Germany, before the family moved to London in 1936. Educated at Tiffin Boys' School, Kingston-on-Thames and Imperial College (Department of Zoology and Pure and Applied Entomology.
Career:
1999 –

Emeritus Professor of Horticulture.

1992-1999

Translated to

Chair of Horticulture

1991-1996

Head of the School of Plant Sciences

1986-1999

Head of Department of Horticulture,

1982

Visiting Scholar at Queensland Agricultural College, Australia

1980

Visiting Professor in the Department of Entomology at the University of Queensland, Australia.

1976-1992

Promoted to a Personal Professorship

1973

(Feb-June) Visiting Associate Professor in the Division of Biological Control, Department of Entomology and Parasitology, University of California, Berkeley

1972 -1976

Promoted to Reader

October 1961-1972 Appointed Lecturer in the Department of Horticulture, The University of Reading

January-October 1961

Te

mporary Lecturer in the Department of Pure and Applied Zoology, Imperial College of Science and Technology, London

1958-1960

Agricultural Research Council Research Assistantto Dr T.R.E. Southwood, Department of Pure and Applied Zoology, Imperial College of Science and Technology, London

1955-1958

PhD studies in

Department of Pure and Applied Zoology, Imperial College of Science and Technology, London

1952-1958

BSc in Zoology and Applied Entomology,

Imperial College of Science and Technology, London
Academic qualifications
BSc (1st) (London), PhD (London), ARCS, DIC (Imperial College, London), Hon. FRES.
Awards and honours
Awarded the Forbes (1953) and Huxley (1973) medals and prizes of Imperial College, London and in 1993 the Karl Escherisch medal of the German Society of General and Applied Entomology. BCPC Medal in 2005 for services to Crop Production. . Appointed a Rothamsted Fellow (1998-2016).
Professional bodies/affiliations
President (1981-1983) and Honorary Treasurer (1989-1999) of the Royal Entomological Society; elected an Honorary Fellow in 1999. President (2000 and 2001) of the Association of Applied Biologists, elected an Honorary member in 2002. Elected to the Entomological Club in 1972,Verrall member (1972–2012), Honorary Treasurer (2004-2018), elected an Honorary Member in 2019. Fellow of the Linnean Society.
Selected publications
van Emden. H.F. 2022. Conservation biological control of insect pests. CABI Reviews, 17, no. 24, 1-10.
van Emden, H. F. and Wild, E.A. 2020. A fully defined artificial diet for Myzus persicae - the detailed technical manual. Entomologia Experimentalis et Applicata, 68, 582-586.
van Emden, H. F. 2019. Statistics for Terrified Biologists. 2nd edition, Blackwell, Oxford, 402 pp.
van Emden, H. F. and Harrington R. (eds), 2017. Aphids as Crop Pests, 2nd edn. CABI, Wallingford, 686 pp.
van Emden, H. F. 2014. Pros and cons of GM crops as a source of resistance to insect pests. World Agriculture, 4(2), 53-59.
van Emden, H. F. 2013. Handbook of Agricultural Entomology. Wiley-Blackwell, Chichester, 312 pp
van Emden, H.F. (ed.) 1972. Aphid Technology. Academic Press, London, 318 pp.
van Emden, H. F., 1965. The role of uncultivated land in the biology of crop pests and beneficial insects. Scientific Horticulture, 17, 121-136.