David Carter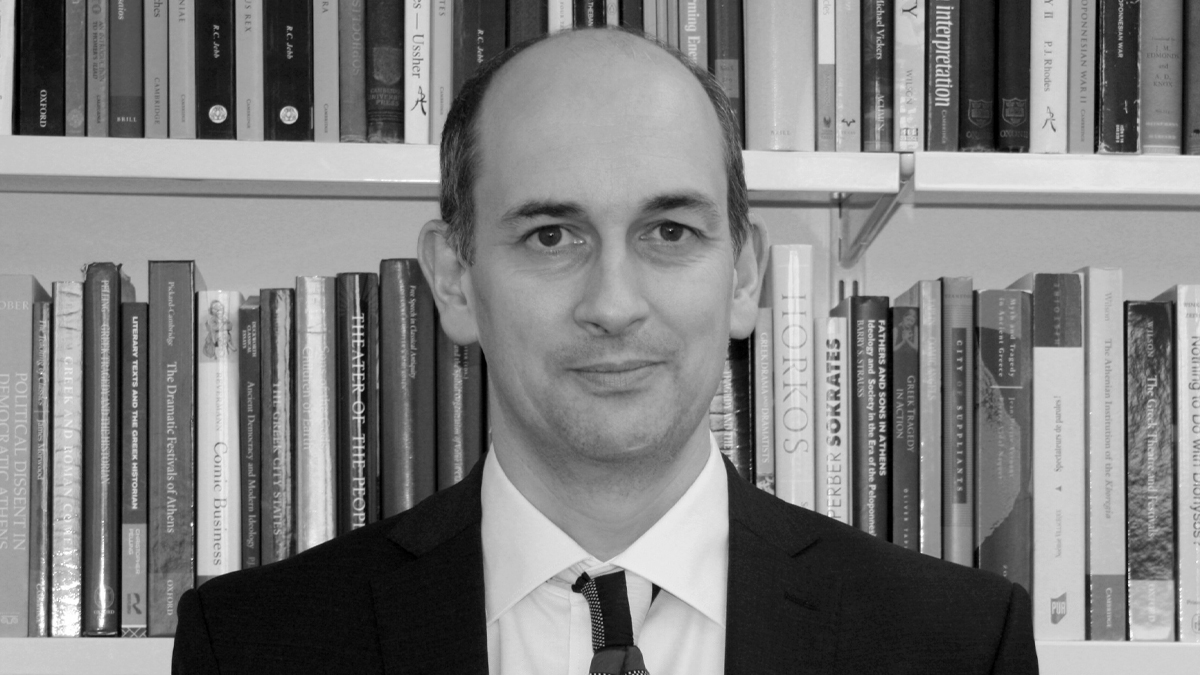 Currently on secondment as Head of the International Study and Language Institute
Areas of interest
My research interests are in Greek drama and Greek political thought. A great deal (though not all) of my research to date is inspired by an enthusiasm for political drama in all its forms. (My favourite TV show is The West Wing, my favourite modern playwright is David Hare, and my favourite opera is John Adam's Nixon in China.)
A central question in the study of Greek drama – essentially the question behind each of my two books – is: in what ways is Greek tragedy a political art form?
Fairly early in my work on tragedy and politics I came up against the problem of the Greeks and (human/natural or legal) rights: is it reasonable to discuss ancient Greek ideas of justice in terms of rights, or was the concept foreign to them?
Research centres and groups
I was a founding member of the international network on The Legacy of Greek Political Thought. I am currently co-editing a companion volume on this subject for Brill.
Background
I am a keen supporter of classics teaching in secondary schools and I am happy to give talks to sixth formers, especially in the state sector. In a previous life I was Head of Classics in a large boys' comprehensive school, and for two years I was chair of the Classical Civilisation committee of the
Joint Association of Classical Teachers
.