Professor Laurence Harwood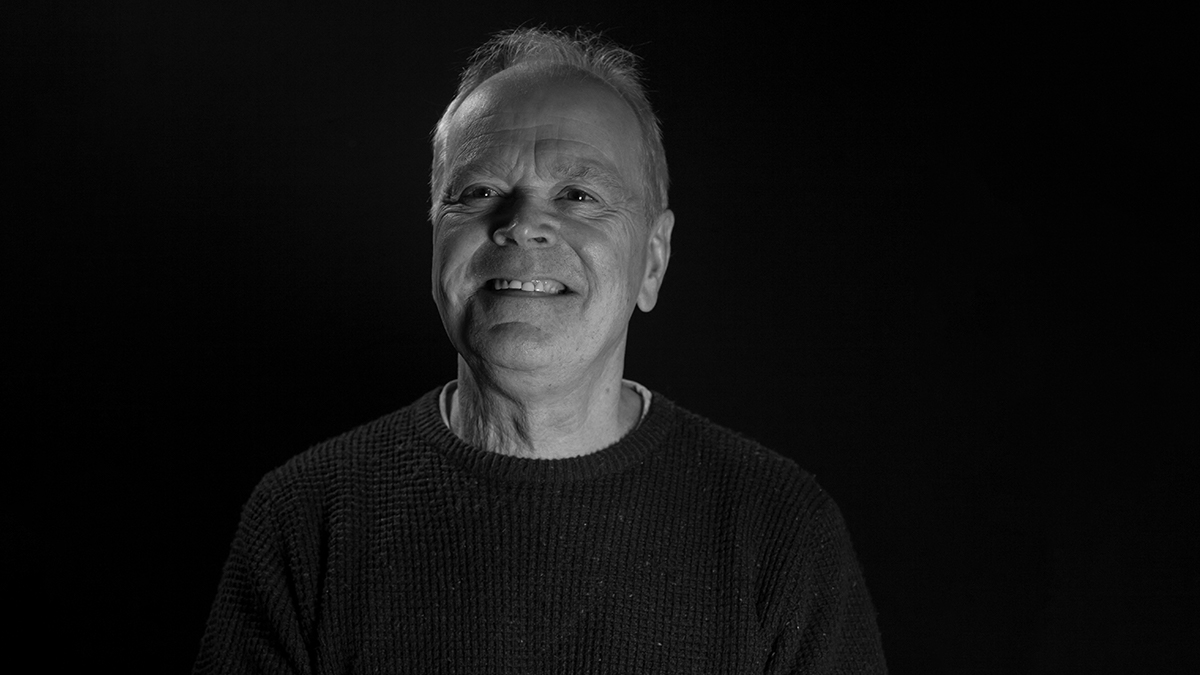 Professor of Organic Chemistry
Director of the Chemical Analysis Facility.
Office
209
Building location
Chemistry
Areas of interest
Work in the Biomedical, Molecular and Analytical Chemistry research group revolves around the development of new synthetic methods and their application to the synthesis of natural and unnatural products. There are projects underway with the aims of developing synthetic approaches towards amino acids and peptides with an increasing emphasis on chemistry at the biological interface. This work has led to a spin out company called TechnoPep.
The group also has interests in the materials area, working closely with academic institutes and industrial centres throughout Europe in the area of nuclear reprocessing, developing ligands that selectively remove the minor actinides to reduce the long term nuclear legacy of stored waste. This work is also being applied to soil remediation for removal of radionucleides and heavy metals.
The group has an EU grant worth €225,000 in the SACSESS Framework to prepare selective ligands from actinide extraction in the presence of lanthanide.
Read more about Professor Harwood's research interests
Learn about Professor Harwood's professional activities