Professor Ian Hamley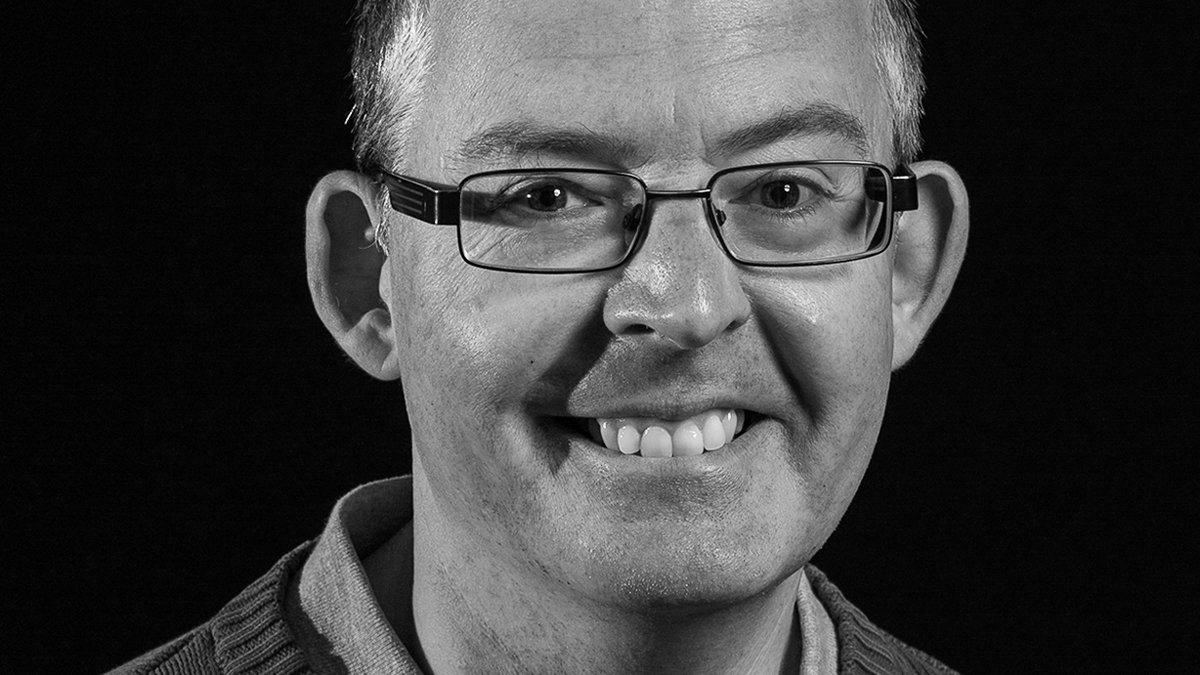 Diamond Professor of Physical Chemistry
Office
206
Building location
Chemistry
Areas of interest
Professor Hamley's research interests are focused on soft materials including polymers, colloids and biomaterials. Activities range from peptide and block copolymer synthesis through to physico-chemical characterisation of self-assembly mechanisms and structures in these and related systems and fabrication of nanostructured materials.
His group perform X-ray scattering and circular dichroism experiments at
Diamond
and neutron scattering experiments at
ISIS
, along with other major facilities internationally.
Read more about Professor Hamley's research interests
Learn about Professor Hamley's professional activities
Awards and honours
Professor Hamley is a Royal Society-Wolfson Research Merit award holder.