Professor Ann Chippindale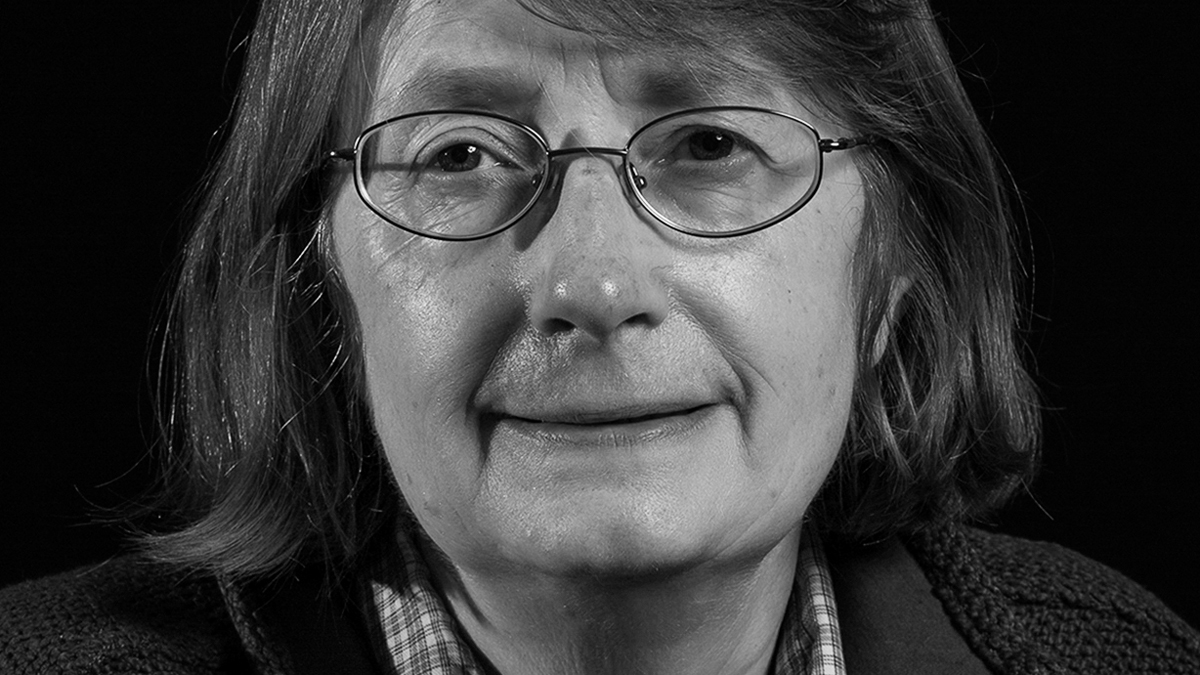 Professor of Structural Chemistry

Chemistry Examinations Officer.
Areas of interest
Professor Chippindale's research interests lie in solid-state inorganic chemistry, focusing on the synthesis and structural characterisation of materials with interesting chemical and physical properties.
Current solids under investigation include transition-metal cyanides, some of which undergo fascinating structural transformations on heating. Single-crystal and powder diffraction techniques are used to determine the structures and phase changes of these materials either in house or at National Facilities such as the X-ray synchrotron at Diamond Light Source or the neutron source at ISIS, both of which are close to Reading.
Learn about transition-metal cyanides
Read more about Professor Chippindale's research interests
Read an article on zeolites
Academic qualifications
MA (Oxon)
DPhil (Oxon)
C Chem, Fellow of the Royal Society of Chemistry (FRSC).