Jessica Gusthart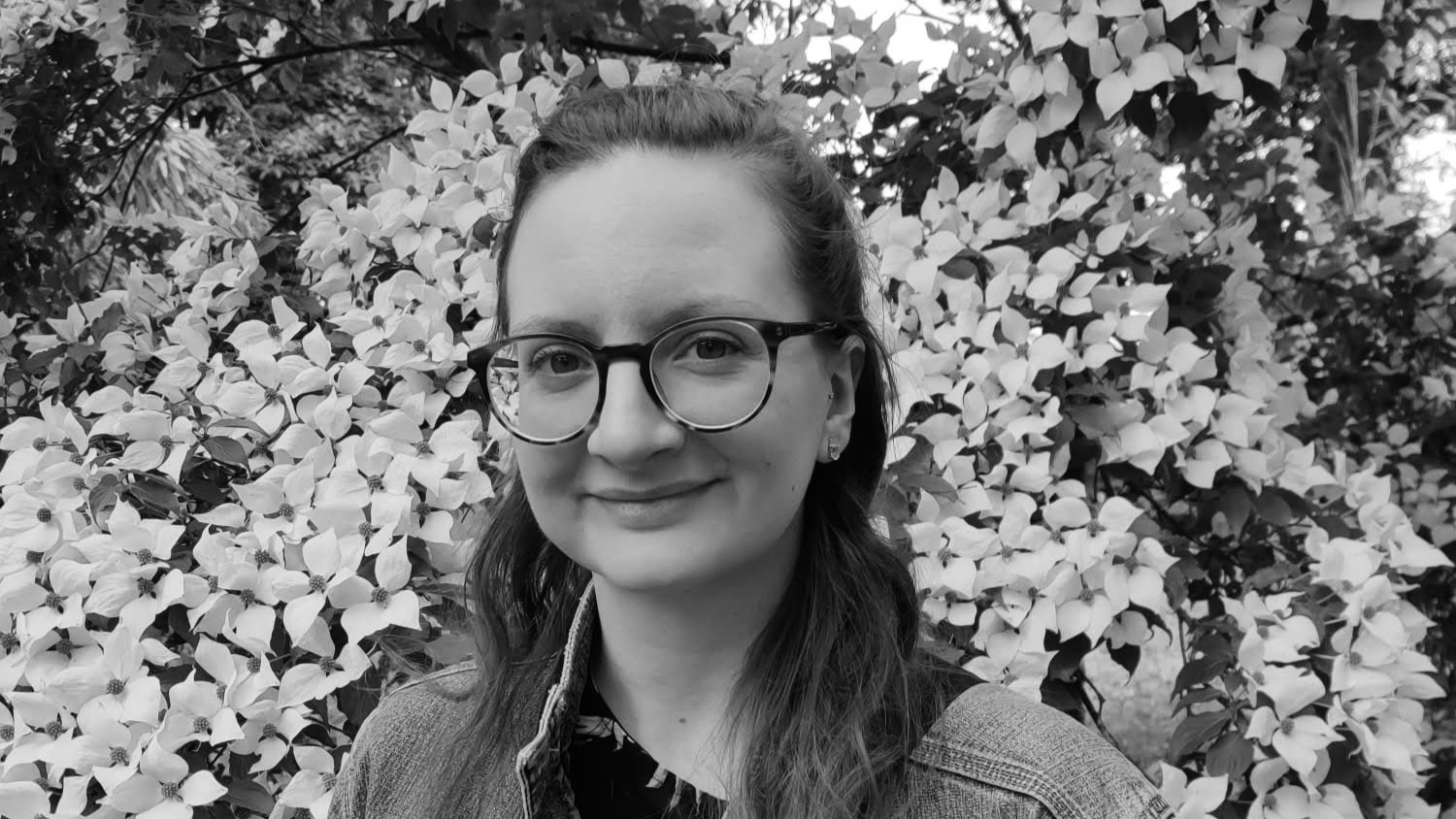 Teaching intensive lecturer in organic chemistry
Undergraduate admissions tutor
Office
119
Building location
Chemistry
Areas of interest
Dr Gusthart is a teaching intensive lecturer with a background in carbohydrate chemistry and chemo-enzymatic synthesis.
Recent projects she has run with UROP and undergraduate project students include investigating more eco-friendly or sustainable protocols that can be applied to current teaching laboratory experiments in order to introduce green chemistry concepts to undergraduate students. She is interested in pursuing this area and applying these concepts to further chemical education projects or wider projects within the umbrella of organic chemistry.
Dr Gusthart is also keen to promote wellbeing, inclusivity, diversity and equality within the school and to this end is chair of the Chemistry WIDE committee.
Background
Jessica graduated from her MChem degree at the University of Southampton in 2013. She stayed at Southampton to complete a PhD under the supervision of Dr Seung Seo Lee where she investigated a carbohydrate active enzyme found in M. tuberculosis. In 2019, she joined the University of Reading Pharmacy department as a postdoctoral researcher, working for Dr Sarah Allman on the chemo-enzymatic synthesis of speciality glycans. As of 2020, Jessica joined the Chemistry department, becoming a teaching intensive lecturer the following year.
Professional bodies/affiliations