Joseph O'Mahoney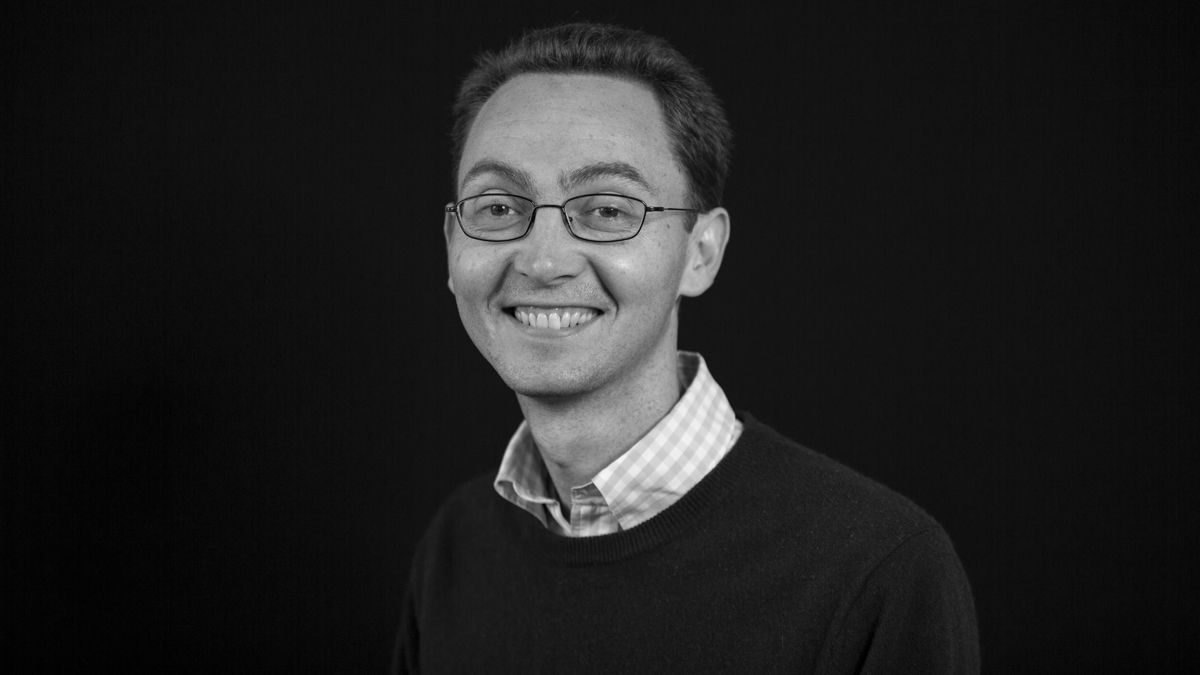 Admissions Tutor

Module Convenor for PIM85 Qualitative Methods for International Relations

Module Convenor for PO2MIR Modern International Relations

Module Convener for PO3NUK Politics of Nuclear Weapons
Office
Room 290
Building location
Edith Morley
Areas of interest
My research primarily examines questions of how norms and rules about war, the use of force, and nuclear weapons, affect state behaviour and how they change, persist and are manipulated. I have a particular interest in how the international community reacts to norm violations.
Along with a co-author, I also engaged in another ongoing project on the role of colonial heritage in the criminalisation of homosexuality.
Postgraduate supervision
I am interested in supervising projects on international norm dynamics.
Research centres and groups
Member of
the Monroe Group
: an interdisciplinary research group at the University of Reading focused on the study of US politics.
Background
Previously I was a Stanton Nuclear Security Junior Faculty Fellow at MIT's Security Studies Programme, and I have taught at Seton Hall University, Brown University and George Washington University.
Academic qualifications
PhD, George Washington University
Awards and honours
My work has been funded by the Stanton Foundation, the American Philosophical Society, the Josephine de Karman Fellowship Trust, and the Loughran Foundation.
Selected publications
Blog posts and newspaper articles
2022 "NPT as an antifragile system: How contestation improves the nonproliferation regime", Contemporary Security Policy. (with Michal Smetana).
2021

"A Practical Introduction to Annotating for Transparent Inquiry in Qualitative Research", Qualitative and Multi-Method Research, 19(1): 19-23.

06/21 The Criminalization of Homosexuality in Colonial History, Reading Gender History Blog https://blogs.reading.ac.uk/gender-history-cluster/2021/06/17/homosexuality/
2020

"The Smiling Buddha Effect: Canadian and US Policy after India's 1974 Nuclear Test", The Nonproliferation Review, 27(1-3), 161-179.

10/19 'Nuclear powers once shared their technology openly - how Iran's programme fell on the wrong side of history, The Conversation
05/19 'What will Taiwan's same-sex marriages mean in the rest of Asia?', Monkey Cage, The Washington Post
01/19 'Is US withdrawal from the INF treaty a good idea? Or is it merely Trumpian pique?', Monroe Group Blog, University of Reading
2018 "

Denying the Spoils of War: The Politics of Invasion and Nonrecognition" (Edinburgh University Press)

2018 "

British Colonialism and the Criminalization of Homosexuality" (Routledge Focus)

2017

""Proclaiming Principles: The Logic of the Nonrecognition of the Spoils of War", Journal of Global Security Studies, 2(3): 204-219.

2017

"Making The Real: Rhetorical Adduction and the Bangladesh Liberation War'', International Organization, 71(2): 317-348.

02/17 'Trump says that spoils belong to the victor. That's an invitation to more war', Monkey Cage, The Washington Post
11/16 'A Liar in the Oval Office Could Threaten the World's Order', Time (with David Banks)
07/16 'After Brexit, Britain is free, but it will never be a global power again', The Independent (with David Banks)
2015

"Why Did They Do That?: The Methodology of Reasons for Action", International Theory, 7(2): 231-262.

10/14 'The British Colonial Origins of Anti-Gay Laws', Monkey Cage, The Washington Post (with Enze Han)
2014

"Rule Tensions and the Dynamics of Institutional Change: From `To the Victor Go the Spoils' to the Stimson Doctrine", European Journal of International Relations, 20(3): 834-857.

2014 'China's 1989 Choice: The Paradox of Seeking Wealth and Democracy', Wilson Quarterly (with Zheng Wang)