Graham O'Dwyer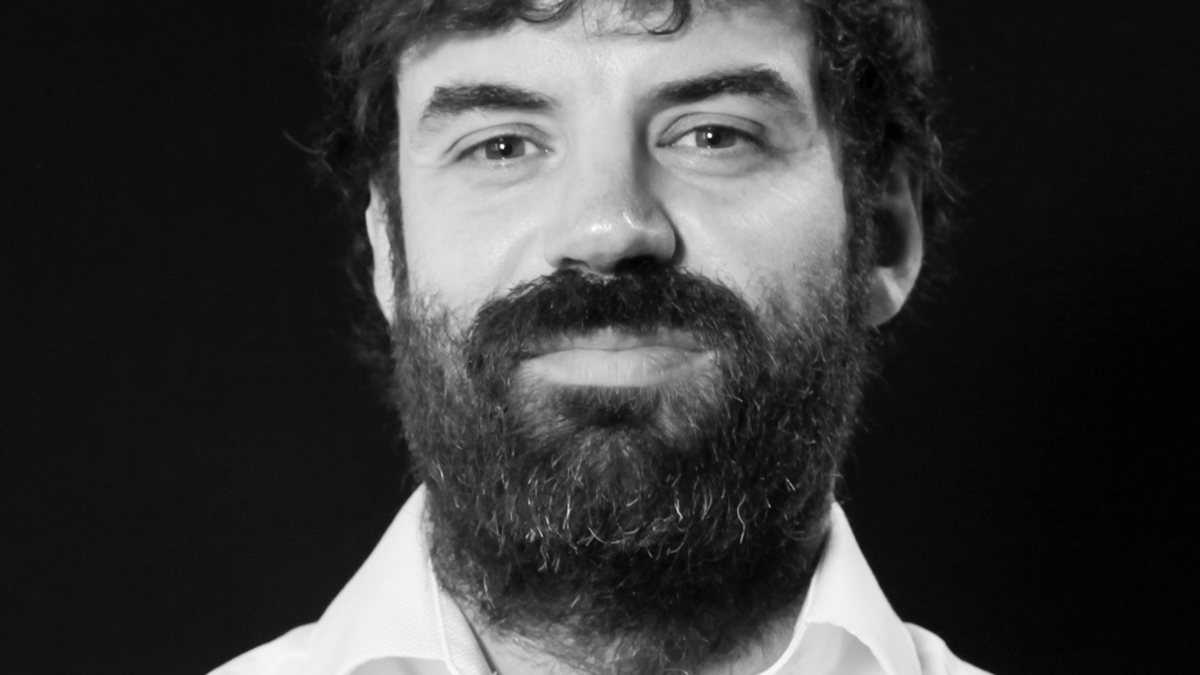 Module Convenor:
Undergraduate Modules
PO2AMG: American Government and Politics
PO3USF: US Foreign Policy Since 1950
Master's Degree Modules (Army Higher Education Pathway)
AH2B01/AHM001: Studying Leadership, Strategic Studies, and International Relations
AH2B04/AHM005: The Making of British Foreign Defence Policy
AH3B05/AHM010: International Relations - Negotiated Learning
Areas of interest
The US Constitution
American Federalism
The US Supreme Court
Presidential Power and Foreign Policy
Franco-American-British Trans-Atlantic Relations
The Vietnam War
Impact and Outreach
I have appeared on numerous local and national radio stations to discuss various aspects of US current affairs and always welcome the opportunity to do so. Feel free to get in touch concerning any aspect of this.
Postgraduate supervision
I am interested in supervising students in the following areas:
US foreign policy since 1945
The Vietnam War
Any aspect of American federalism or the US Constitution
Any aspect of the US Supreme Court and its rulings
Theories of the presidency and presidential power
Environmental policy and politics in the United State
Background
As the departmental specialist in the United States, I have teaching and research interests in various aspects of American government and US foreign relations. I am particularly interested in the history and development of American federalism, the theoretical underpinnings of the US Constitution, the role and development of the US Supreme Court, along with environmental politics and polices in the US. I am also the lead author on a major new textbook on American government and politics that is due to be published in 2024 and am also working on a separate monograph that details the history and development of environmental politics in the United States.
I studied for my undergraduate degree in American Studies and International Relations at Keele University (2001–2004) and stayed on at Keele over 2004–2005 to complete my Master of Research in the history of political thought.
Between leaving Keele in 2005 and beginning my PhD in International Relations at the University of Kent in 2008, I spent my time working as a researcher, but mostly explored my passion for mountaineering, alpinism, and rock climbing in Italy and France during this time.
My doctoral thesis explored the intellectual discord in Franco-American relations during the 1960s, exploring the ontological basis of the varying views of the 'content' of the international system. This work was published in 2017 under the title of Charles de Gaulle, the International System and the Existential Difference (Routledge).
Outside of academic life, I spend a lot of time rock climbing, hiking, and fell running in the UK, Europe, and South America, along with a keen interest in adventure photography. Feel free to say 'hi' if you're also at the climbing wall in Reading some time or if you need a belay for any grade of climbing.
Academic qualifications
PhD International Relations (Kent, 2013)
MRes Intellectual History, Distinction (Keele, 2004-2005)
BA American Studies and International Relations, First (Keele, 2001–2004)
Selected publications
Charles de Gaulle, the International System, and the Existential Difference (Routledge, 2017)