Graham O'Dwyer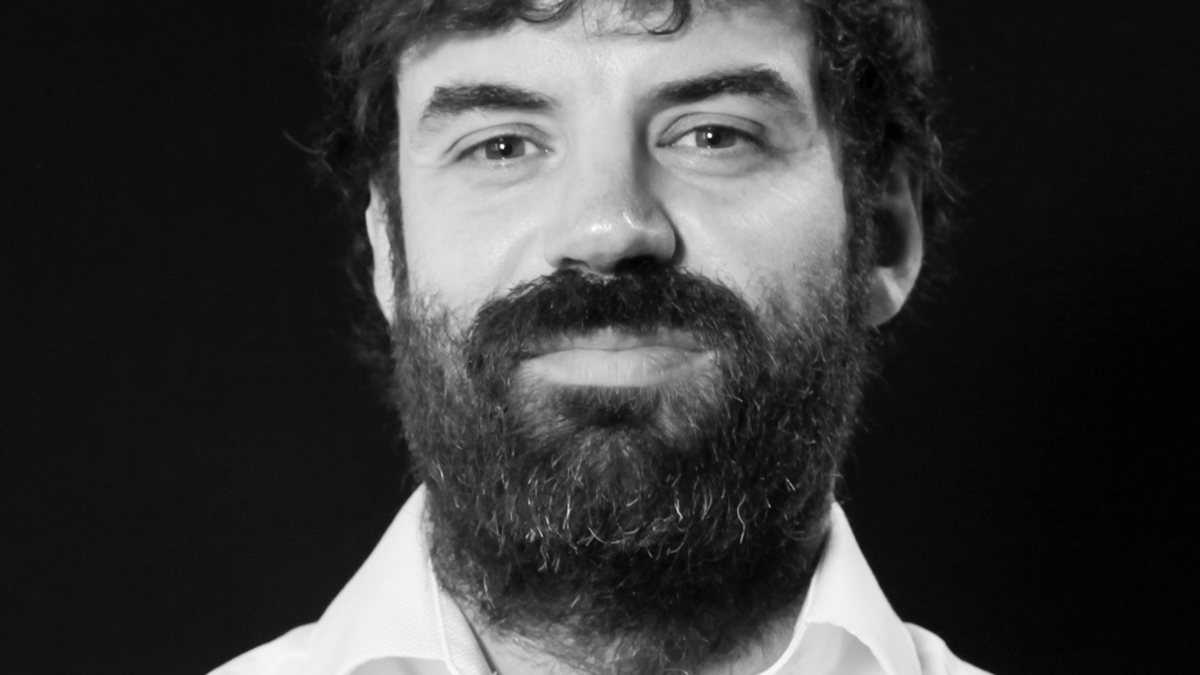 Module Convenor for:
PO3USF: US Foreign Policy Since 1950
AH2B01: Studying Leadership, Strategic Studies, and International Relations (AHEP, BSc)
AHM001: Studying Leadership, Strategic Studies and International Relations (AHEP, MSc)
AH2B04: The Making of British Foreign Defence Policy (AHEP, BSc)
AHM005: The Making of British Foreign and Defence Policy (AHEP, MSc)
Areas of interest
American, British and French foreign policy
Intellectual traditions and ideas in foreign policy
Cold War History
International Relations Theory
The American National Security Council
Impact and outreach
I have appeared on numerous local and national radio stations to discuss various aspects of US current affairs and always welcome the opportunity to do so. In addition to this I have also advised numerous political teams on what theories of cognitive psychology teaches us about effective and ineffective strategies of campaigning. Please feel free to contact me should you wish to discuss this.
Postgraduate supervision
I am interested in supervising students in the following areas:
US foreign policy since 1917
British foreign policy since 1945
French foreign policy since 1940
intellectual history, traditions and foreign policy
international relations theory.
Research centres and groups
The Monroe Group, University of Reading
Background
I have teaching and research interests in US, British and French foreign policy, and American-European relations more broadly. I am particularly drawn to the ideas and intellectual traditions that define foreign policies, the formal expression of these on the world stage, and the ways in which these lead states to see the international system in highly subjective ways.
I studied for my undergraduate degree in American Studies and International Relations at Keele University (2001–2004) and stayed on at Keele over 2004–2005 to complete my Master of Research in the history of political thought.
Between leaving Keele in 2005 and beginning my PhD in International Relations at the University of Kent in 2008, I spent my time working as a researcher, but mostly explored my passion for mountaineering, alpinism, and rock climbing in Italy and France.
My doctoral thesis explored the intellectual differences between France-American relations in the 1960s, arguing that Gaullism, at heart, was best understood as a blend of ethno-symbolic nationalism and Sartrean existentialism which, in turn, laid the foundations for the fall out between Washington and Paris at the height of the Cold War. This work was published in 2017 under the title of Charles de Gaulle, the International System and the Existential Difference (Routledge).
Outside of academic life, I spend a lot of time at Reading Climbing Centre, rock climbing in the UK and Europe, and documenting life through photography. Feel free to say 'hi' if you're also at the climbing wall some time or if you need a belay for any grade of climbing.
Academic qualifications
PhD International Relations (Kent)
MRes Intellectual History, Distinction (Keele, 2004-2005)
BA American Studies and International Relations, First (Keele, 2001–2004)
Selected publications
Charles de Gaulle, the International System, and the Existential Difference (Routledge, 2017)
American Government and Politics (Oxford University Press, 2018)
From the Dunning-Kruger Effect to the Texas Sharpshooter Fallacy: an introduction to Cognitive Psychology in Politics and International Relations (Oxford University of Press, 2018)