David Marshall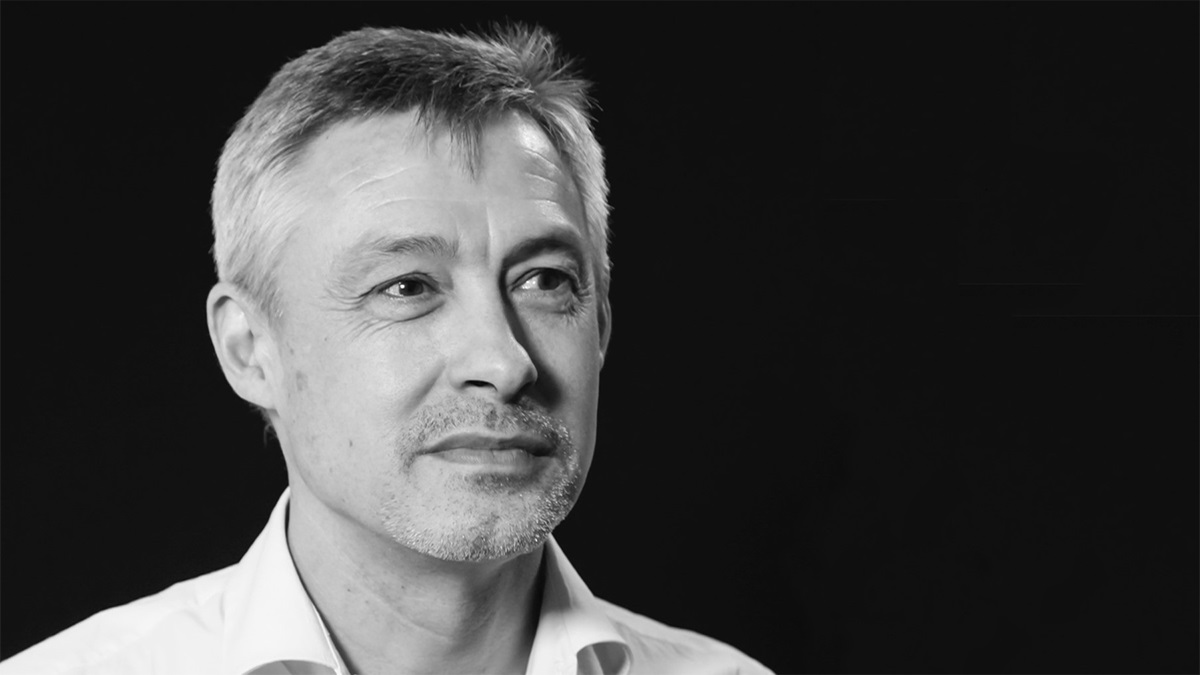 School Director of Teaching and Learning
School Director of Academic Tutoring
Programme Director for the Master's in Public Policy (Politics)
Module Convenor of: The Politics of Climate Change (PO1PCC); The Politics of Public Policy (PIM49), Dissertation in Public Policy (PIM91) and Applied Research Project and Placement (PIM92)
Areas of interest
Policy making, interest representation (corporate and citizen), European politics, comparative politics, British Politics and research methods.
Postgraduate supervision
I supervise PhD students on a range of topics from educational inequality to the political positions of European separatist parties. At the postgraduate and undergraduate levels, I tend to supervise students on public policy related topics, interest group politics, British politics, and European Union politics.
Background
Leaving industry and my role as a Commercial Director in my mid-30s, I achieved a BSc in Politics, Economics and Policy Making from Goldsmiths followed by a move to the London School of Economics in 2004. A master's degree in European Politics and Policy Making, and a further master's in Political Science Research (2005/6), followed. I was awarded my PhD, studying part-time whilst working as a consultant, in Political Science from the London School of Economics in 2012.
Before arriving at the University of Reading I held the post of research fellow at the University of Aberdeen, working on the Borderless Politics project. This focused on the political engagement of large firms in policymaking across Britain, Germany and the US.
Before this I spent three years at the University of Salzburg undertaking postdoctoral research on the influence of interest groups in policymaking.
I'm a visiting scholar at the University of Stuttgart, and a member of the steering committee of the Oslo University-based Party and Interest group project PAIRDEM, which conducts comparative political research across 20 established democracies.