Darius Widera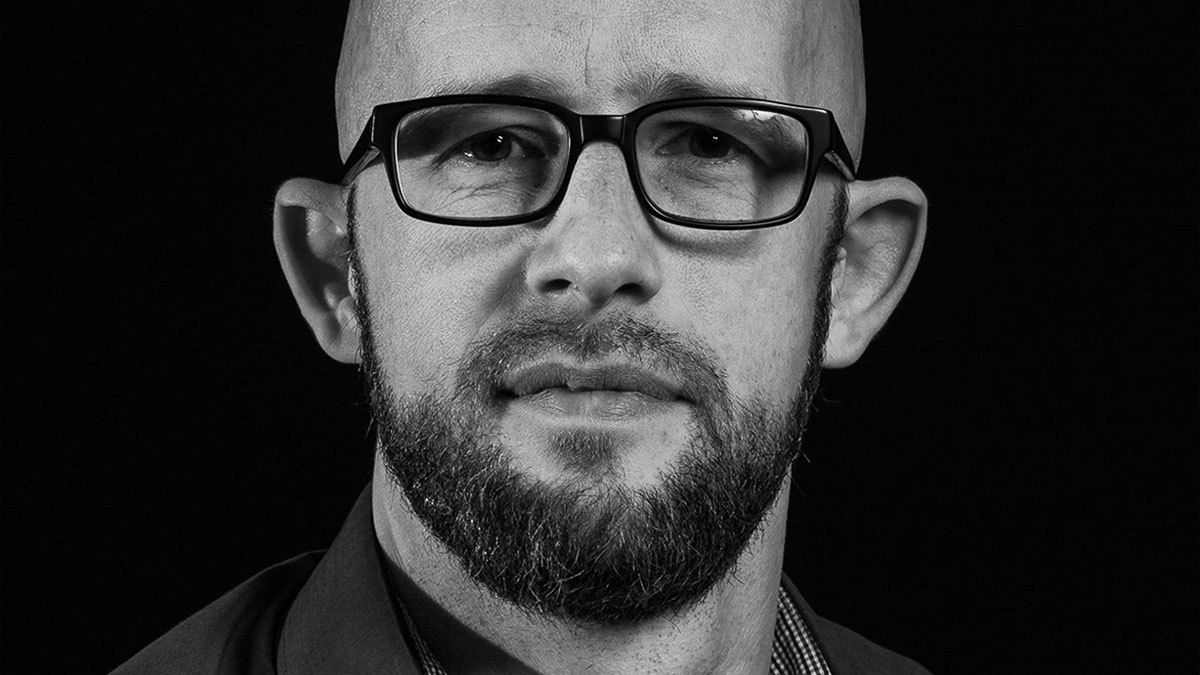 +44 (0) 118 378 7053

Professor of Stem Cell Biology and Regenerative Medicine
Pharmacy Research Lead
Industrial Placement Lead (Pharmacology programme)
ERASMUS and Study Abroad Coordinator
Areas of interest
Mesenchymal Stromal/Stem Cells
Neural Crest-Derived Stem Cells
Neural Stem Cells
Cancer Stem Cells
3D cell culture
Extracellular vesicle biology
Toll-like Receptor 4 Signalling in Health and Disease
NF-kappaB Signalling
Background
Darius Widera is a Professor of Stem Cell Biology and Regenerative Medicine and Research Division Lead at the University of Reading. His lab is mainly interested in adult stem cells and their secretome, inflammatory signalling cascades in health and disease, and novel methods for clinical-grade 3D cultivation of human stem cells. His research is focused on the regenerative potential of mesenchymal stromal cells, neural crest-derived stem cells, and pluripotent stem cells in different disorders and conditions. Lastly, his research aims to tackle disorders and conditions with an inflammatory component, such as osteoporosis, lung, brain, and breast cancer.
He graduated in Biochemistry (Witten/Herdecke University, Germany) and received his PhD in Neurobiochemistry from Witten/Herdecke University, Germany, in 2007. From 2013 to 2015, he served as an Adjunct Professor at the Department of Cell Biology, University of Bielefeld (Germany). In February 2015, he was appointed as a Lecturer in Stem Cell Biology and Regenerative Medicine at the University of Reading, promoted to Associate Professor in 2019, and to full Professor in 2023. Since 2022, Prof. Widera has also been the Research Division Lead for the Reading School of Pharmacy at the UoR.
He has published over 90 research manuscripts (h-index of >32, i-10 index of >63) and has presented his research outcomes as invited talks at numerous international conferences in the UK, Germany, USA, Italy, Ireland, Finland, San Marino, Russia, Malaysia, Singapore, Brazil, and China. To date, he has supervised 11 PhD and 26 Master's students to completion. In addition to his academic duties, he has acted as a consultant for UPM Biomedicals and is currently a Scientific Advisory Board Member for Argon Medical Ltd, Germany.
Prof. Widera is also actively engaging in science communication, and he has consulted national and international media, including The Times, BBC, Daily Mail, AFP, Nature, and ITN.
External Roles:
Academic Editor, Stem Cells International
Associate Editor, Frontiers in Stem Cell Research (Section of Frontiers in Genetics)
Scientific Advisory Board Member, Argon Llt, Germany
External Examiner for the MRes Biomedical Sciences and Translational Medicine programme, University of Liverpool

Websites/blogs