Professor Richard Bennett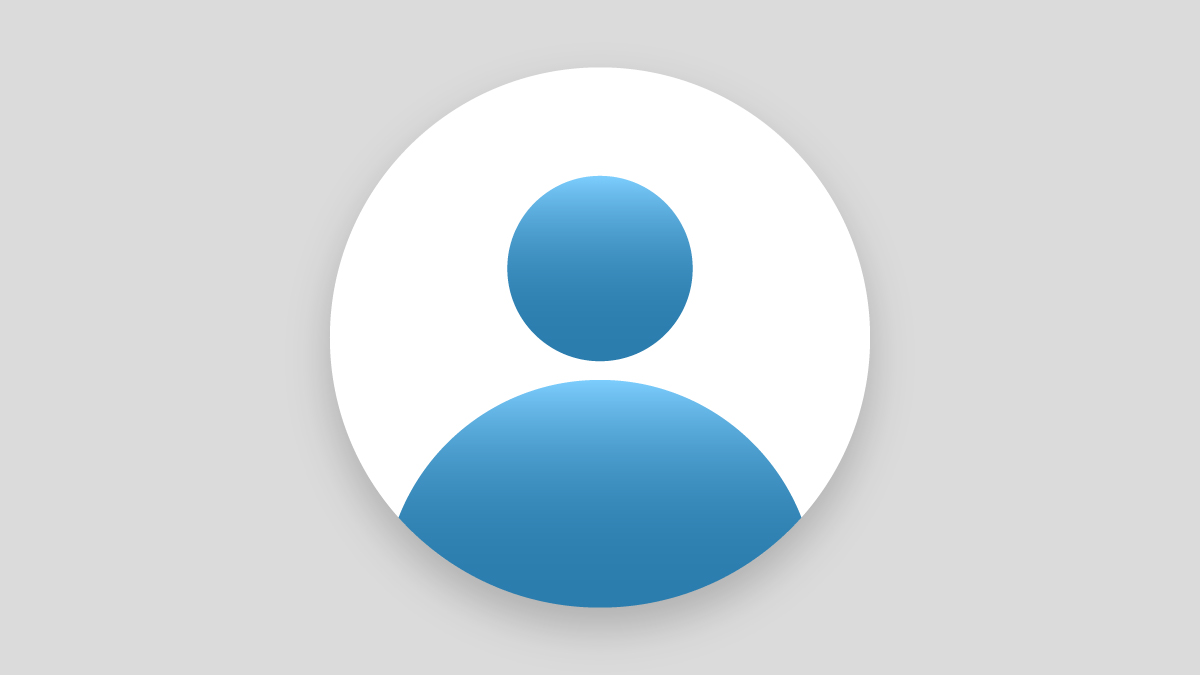 Director of Enterprise
Director of Economic and Social Sciences Division, School of Agriculture, Policy and Development
Economic aspects of animal health, disease control and animal welfare
Animal health and welfare policy
Economic valuation methods
I undertake research and consultancy for a wide range of international and national public and commercial sponsors.
Teaching
Qualitative Research Methods (MSc course)
Economic Aspects of the Food Supply Chain
Business Management
Agricultural and Rural Policy
Research projects
Evaluation of the Broiler Regulation (Directive 2007/43/EC) in England and Wales
Economic modelling and valuation of prevention of injurious pecking in laying hens (with Bristol University).
Economic implications of the provision of open water in duck production.
Economic aspects of biosecurity on suckler beef farms.
Valuation of animal welfare benefits.
Computer models of the costs and benefits of livestock disease control.
ESRC Network on Human-Animal Interactions (with Exeter and Bristol Universities).
Farmers' willingness to pay for a bTB vaccine.
Influencing behaviours for the control of exotic livestock diseases.
Economic framework for animal health and welfare policy.
Animal welfare attributes and food quality.
Economic valuation of badgers and TB in cattle.
Professional bodies/affiliations
Member of Farm Animal Welfare Committee (since 2005) and Chair of the Standing Committee on Ethics, Economics, Education and Regulation.
Chair of the UK Veterinary Development Council (since 2010).
Trustee and Council Member of the Universities Federation for Animal Welfare.
Trustee of the Humane Slaughter Association.
Trustee of the Farm Animal Welfare Trust.
Member of the England Implementation Group of the Animal Health and Welfare Strategy (2005-2009)