Professor Giacomo Zanello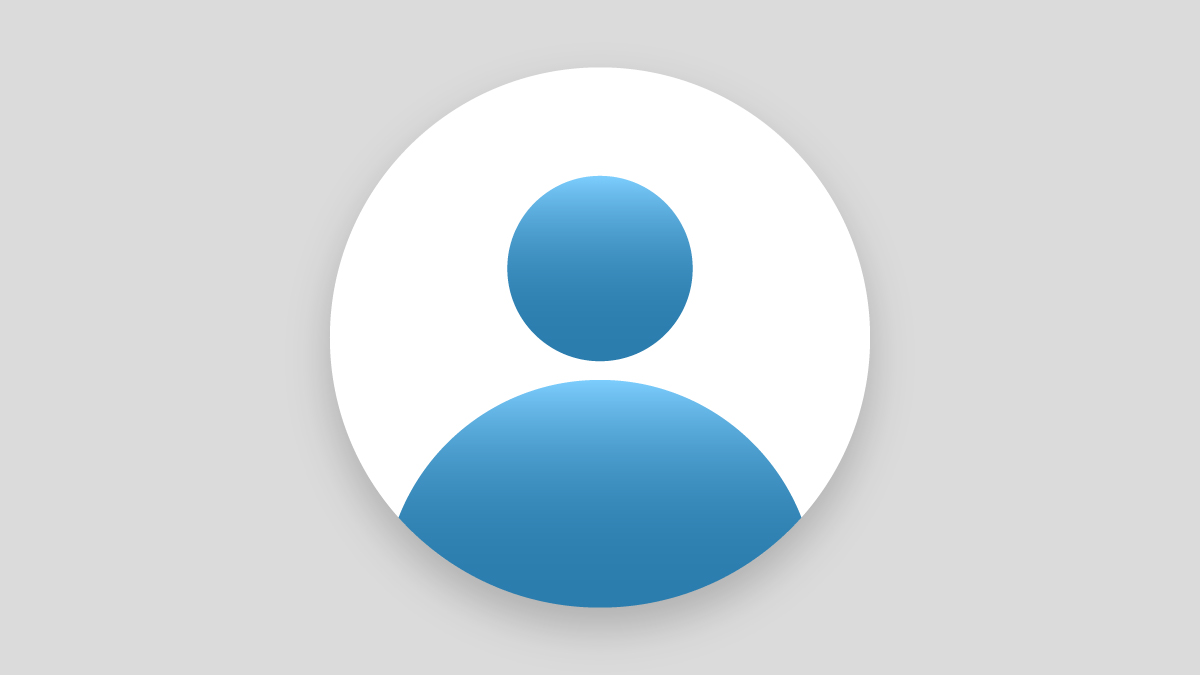 Head of Agri-Food Economics and Marketing Department
Deputy Director of Graduate Institute for International Development, Agriculture and Economics
Postgraduate supervision
I look forward to Ph.D. applications from applied economists broadly interested in such topics and eager to develop robust empirical research aimed at strong policy implications.
Teaching
Module convenor for Qualitative Research Methods (APME40) and Quantitative Marketing Research methods (APME85)
Teaching supporting role for Econometrics (APME71), Introduction to Statistics and Econometrics (APME84), Approaches to International Development (AP2ID2), and Independent Research Project (AP3EX5)
Research centres and groups
Member of the Development Research Steering Group (University of Reading)
Member of the SAPD Ethical Committee (University of Reading)
Research projects
Working with a range of talented co-authors and using both qualitative and quantitative primary and secondary data, my current research agenda includes three main topics:
Food, nutrition, and health: I am interested in research at the intersection of agriculture, food, nutrition, and health predominately in low-income countries. I am interested in the food system as a whole, but also in its various components (from production to markets and food environments) and how this affects nutrition and health. My research questions often have a gender-focused angle.
I study the social context of antimicrobial resistance, exploring rural healthcare-seeking behaviours, how people understand antibiotics and illness, their constraints in accessing healthcare
Innovation, technology, and industrialisation in developing countries: I investigate the innovation rich environment of middle- and low-income countries aiming to understand the diffusion and impacts of tech- and no-tech innovations at the firm level.
Professional bodies/affiliations
Other positions:
Fellow at the London Centre for Integrative Research on Agriculture and Health (London School of Hygiene and Tropical Medicine)
Research Associate at the Technology and Management Centre for Development (University of Oxford)
Core member of the Independent Expert Group for the Global Nutrition Report