Dr Nina Adams (née Roehrig)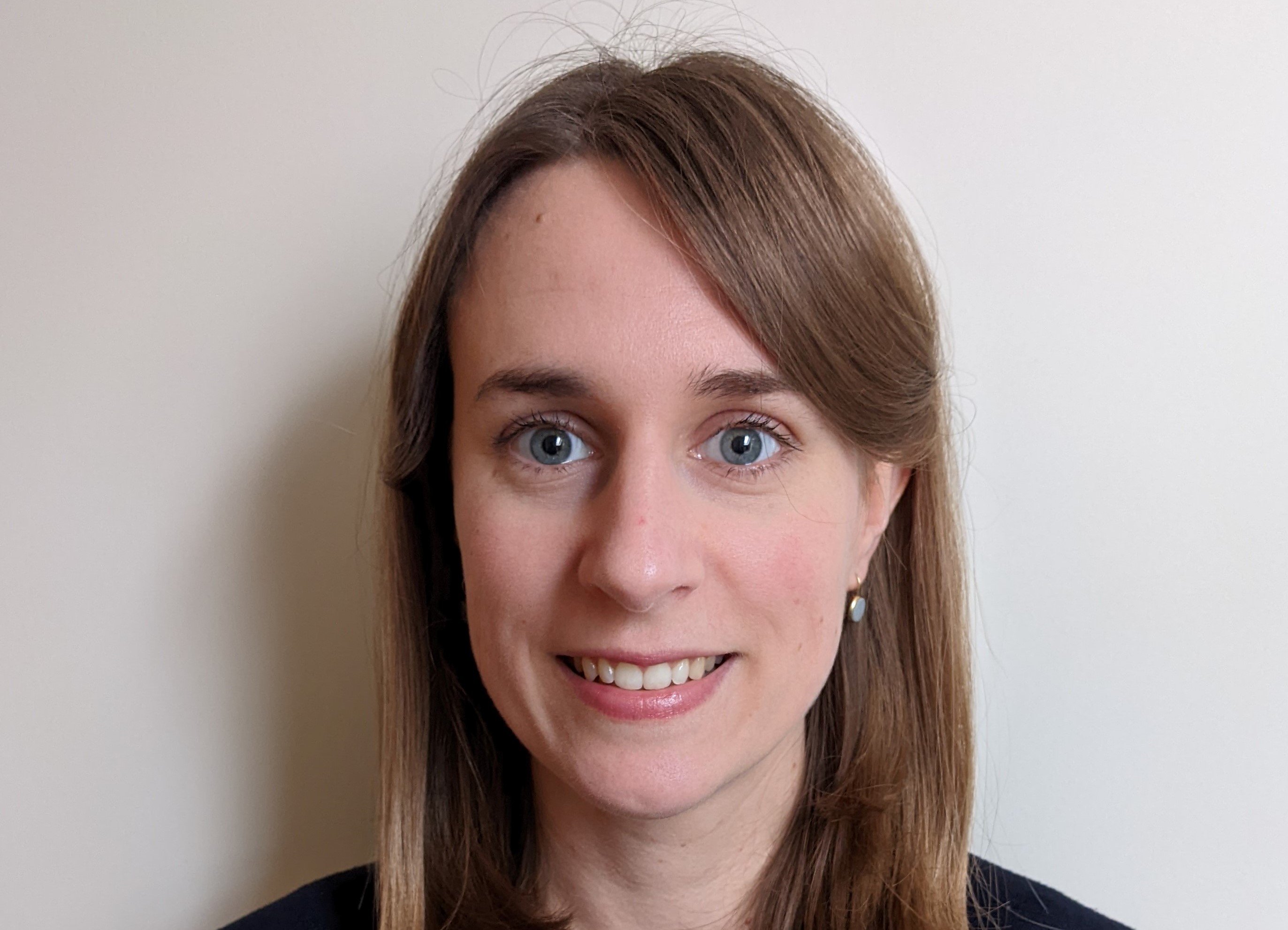 Specialism
Sustainable livestock systems, sustainable food systems, global value chains and production networks, agroforestry systems
Postdoctoral Researcher with the PATHWAYS project: Evaluation framework development for livestock policies and future scenarios, sustainability assessments of innovative livestock systems
Areas of interest
Sustainable livestock systems, agroforestry, life cycle assessment, value chains and production networks, organic farming, agroecology, qualitative methods
Teaching
Contributing to BSc programmes in Agriculture/Agricultural Business Management/ Ecology and Wildlife Conservation in modules
Agriculture in Practice
Global Sustainability: Challenges and Prospects
Research centres and groups
Sustainable Food Systems Group
Research projects
At Reading University
Pathways for transitions to sustainability in livestock husbandry and food systems

(PATHWAYS), Horizon 2020:
Identifying and increasing sustainable practices along the supply and production chains of European livestock
Prior to working at Reading University
Carbon Connects (CConnects), Interreg North West Europe:
Reducing the high footprint of degraded peatlands in North-West Europe by introducing innovative business models based on sustainable land management
SustainFARM, ERA-NET FACCE SURPLUS:
Innovative and sustainable intensification of integrated food and non-food systems to develop climate-resilient agro-ecosystems in Europe
Background
I hold and undergraduate degree in Geography and a Master's degree in Organic Farming and Food Production Systems. For my PhD, I have been exploring the valuation of ecosystem services from silvopastoral agroforestry systems. Furthermore, I have been involved in interdisciplinary European research projects, specifically studying socio-economic aspects of integrated farming systems and alternative uses for rewetted peatlands.
Academic qualifications
Doctor of Science (Dr. rer. nat.) (Philipps-Universität Marburg, Germany, 2021)

MSc Organic Farming and Food Production Systems (Newcastle University, 2017)

BSc Geography (Philipps-Universität Marburg, Germany, 2016)
Websites/blogs
Selected publications
Goglio, P., Knudsen, M.T., Van Mierlo, K., Röhrig, N., Fossey, M., Maresca, A., Hashemi, F., Waqas, M.A., Yngvesson, J., Nassy, G., Broekema, R., Moakes, S., Pfeifer, C., Borek, R., Yanez-Ruiz, D., Cascante, M.Q., Syp, A., Zylowsky, T., Romero-Huelva, M., Smith, L.G., 2023. Defining common criteria for harmonizing life cycle assessments of livestock systems. Cleaner Production Letters 4, 100035
Röhrig, N., Hassler, M., & Roesler, T. (2021).

Silvopastoral production as part of alternative food networks: Agroforestry systems in Umbria and Lazio, Italy. Agroecology and Sustainable Food Systems, 45(5), 654-672. https://doi.org/10.1080/21683565.2020.1835783
Röhrig, N., Hassler, M., & Roesler, T. (2020). Capturing the value of ecosystem services from silvopastoral systems: Perceptions from selected Italian farms. Ecosystem Services, 44, 101152. https://doi.org/https://doi.org/10.1016/j.ecoser.2020.101152
Rempelos, L., Baranski, M., Wang, J., Adams, T. N., Adebusuyi, K., Beckman, J. J., Brockbank, C. J., Douglas, B. S., Feng, T., Greenway, J. D., Gür, M., Iyaremye, E., Kong, C. L., Korkut, R., Kumar, S. S., Kwedibana, J., Masselos, J., Mutalemwa, B. N., Nkambule, B. S., Oduwole, O. B., Oladipo, A. K., Olumeh, J. O., Petrovic, L., Röhrig, N., Wyld, S. A., Xu, L., Pan, Y., Chatzidimitriou, E., Davis, H., Magistrali, A., Sufar, E., Hasanaliyeva, G., Kalee, H. H. H. A., Willson, A., Thapa, M., Davenport, P., Średnicka-Tober, D., Volakakis, N., Watson, A., Seal, C. J., Goltz, M., Kindersley, P., Iversen, P. O., & Leifert, C. (2021). Integrated Soil and Crop Management in Organic Agriculture: A Logical Framework to Ensure Food Quality and Human Health? Agronomy, 11(12), 2494. https://www.mdpi.com/2073-4395/11/12/2494