Dr Nicholas Davison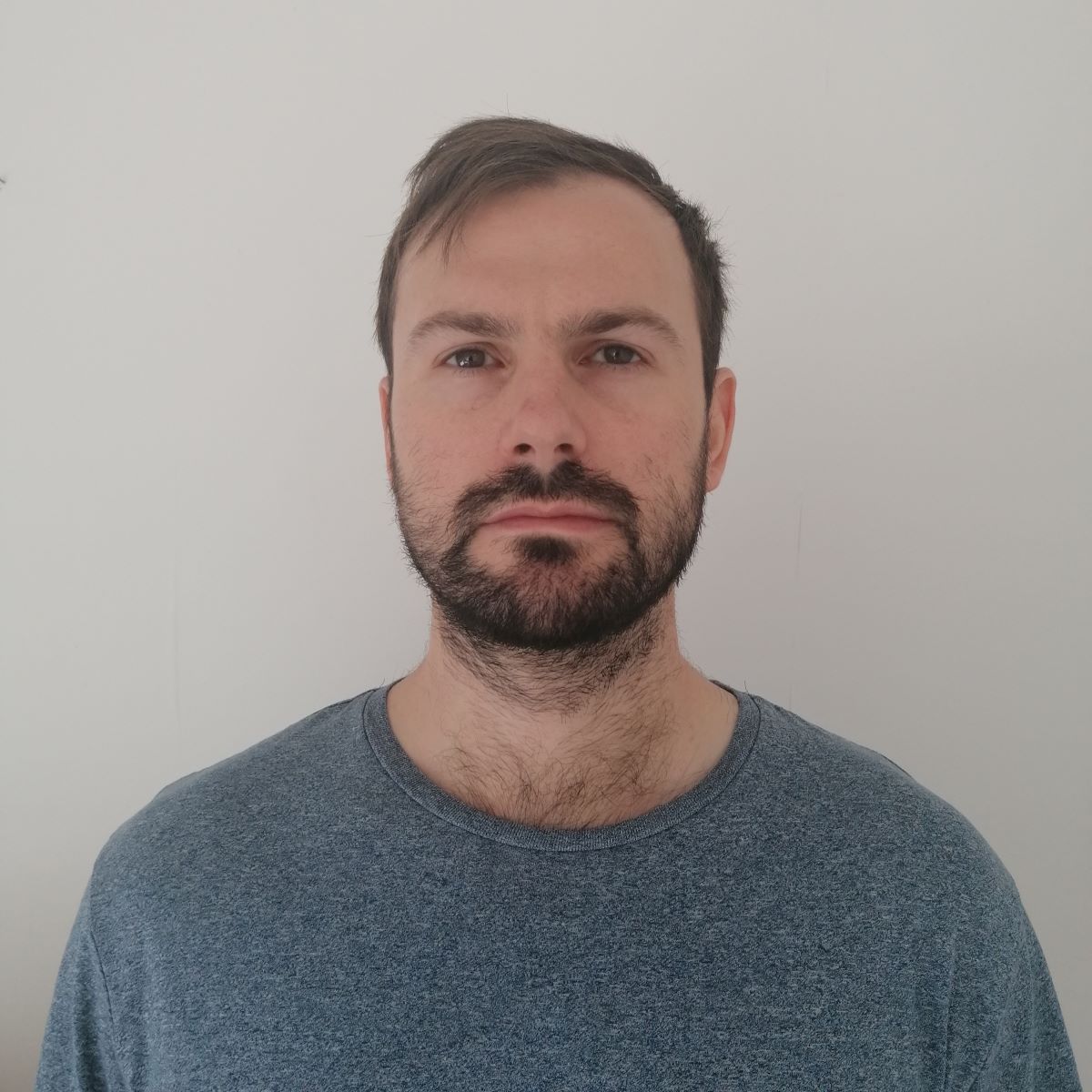 Specialism
LCA, Economic assessment, Social assessment, Waste management, Behavioural change.
Assessing the environmental impacts of innovations in livestock systems, Quantifying greenhouse gas emissions in farms, Conducting trade-off analyses, Supporting interactions with farm stakeholders.
Areas of interest
Sustainable food systems, Sustainable livestock farming, Climate change mitigation and resilience, Food waste management.
Research projects
RE-livestock
Background
I studied my undergraduate degree in Environmental Science, focussing on renewable energy and climate change mitigation. I then gained experience in countryside conservation, urban agriculture, forestry and ecological assessment in both the UK and India. After this, I studied a Master's degree in Finland specialising on wood-based bioenergy systems and quantifying environmental mitigation from reversing agriculture-driven deforestation. I then studied an integrated PhD at the Bioenergy Centre for Doctoral Training at the University of Leeds, specialising in the environmental and economic optimisation of food waste management. Alongside my studies, I have worked on projects involving the utilisation of various organic wastes for the generation of renewable energy and soil amendment products.
Academic qualifications
Food waste management PhD University of Leeds, Chemical Engineering MSc University of Leeds, Forestry MSc University of Eastern Finland, Environmental Science BSc University of Dundee
Professional bodies/affiliations
EBNET, ICRS
Selected publications
Davison, N.; Young, W.; Ross, A.; Cockerill, T.; Rajput, S. Investigating the Impacts of Behavioural-Change Interventions and COVID-19 on the Food-Waste-Generation Behaviours of Catered Students in the UK and India. Sustainability 2022, 14, 5486. https://doi.org/10.3390/su14095486
Davison, N.; Borbolla Gaxiola, J.; Gupta, D.; Garg, A.; Cockerill, T.; Tang, Y.; Yuan, X.; Ross, A. Potential Greenhouse Gas Mitigation for Converting High Moisture Food Waste into Bio-Coal from Hydrothermal Carbonisation in India, Europe and China. Energies 2022, 15, 1372. https://doi.org/10.3390/en15041372
Publications
Davison, N.

ORCID: 0000-0002-5151-1340

,

Youn, W.

,

Ross, A.

,

Cockerill, T.

,

Rajpu, S.

(2022)

Investigating the impacts of behavioural-change interventions and COVID-19 on the food-waste-generation behaviours of catered students in the UK and India.

Sustainability

, 14

(9).

ISSN:

2071-1050

|

doi:

https://dx.doi.org/10.3390/su14095486