Dr Cherry Law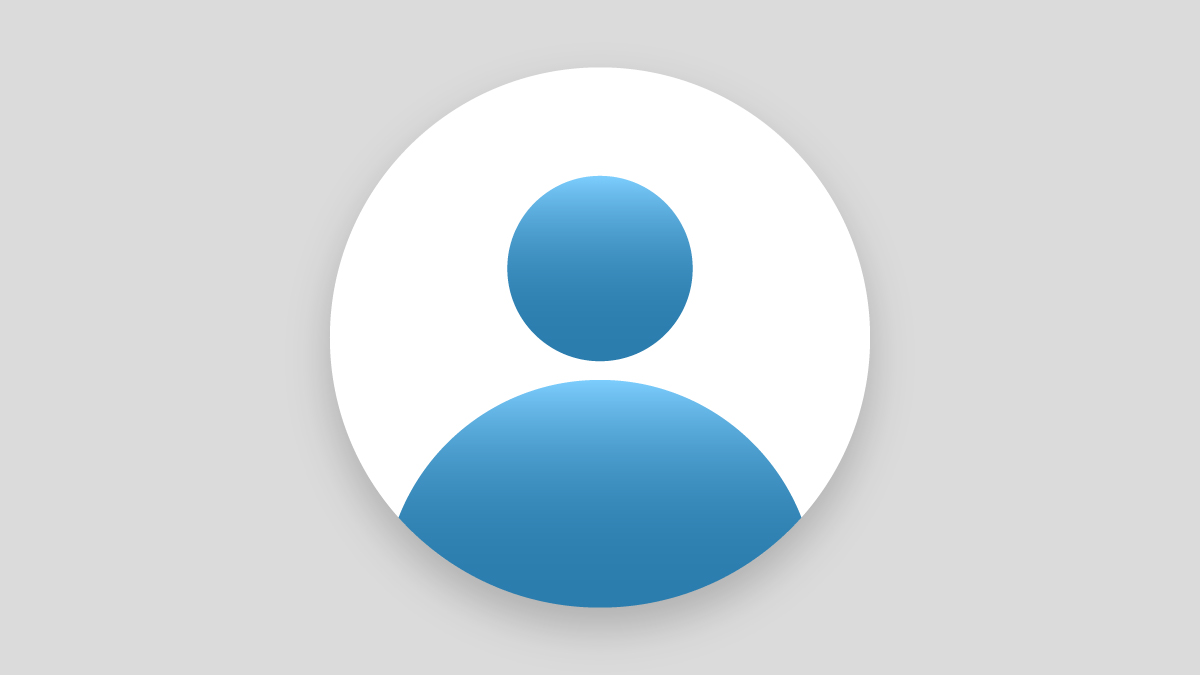 Areas of interest
My interests lie in the fields of agricultural, health and development economics. Most of my work focuses on understanding how government policies may drive changes in household food purchases and thus promote healthier diets through analysing large disaggregated purchase data and national expenditure surveys.
Research projects
Together with collaborators from diverse disciplines, my current research agenda includes:
Analysing the potential impacts of different government policies aimed at promoting healthy and sustainable diets
Designing innovative policies for healthier food choices using choice experiments
Identifying the linkage between homeworking and physical activity
Investigating the trade-off between energy use, food expenditure and health outcomes
Background
I hold a PhD in Economics from University of Kent and a MSc in Applied Economics from University of Nottingham. Prior to joining Reading in 2022, I was an Assistant Professor at the London School of Hygiene & Tropical Medicine where I continue to hold an honorary position. I am also an Honorary Lecturer at the University of Exeter Medical School.
I previously worked on modelling food demand in India and Somalia and investigating the effect of trade liberalisation and school feeding scheme on Indian household diets. As part of the Sustainable and Healthy Food Systems (SHEFS), I worked on analysing the recent trends of processed food purchases in India. As part of the Soft Drinks Industry Levy Evaluation team, I examined the effect of the sugar levy on soft drink industries and healthcare costs.