For more information on applying for postgraduate research opportunities, please visit the Graduate School website.
areas of doctoral supervision
Whatever your area, you can expect to receive first-class supervision from leading international researchers and practitioners who have expertise and passion in your chosen field.
Find out more about our areas of supervision.
PhD
By Thesis – our traditional PhD programme.
By Published Works – for candidates who have developed their knowledge and independent research skills to doctoral level, and who have a body of publications produced during the course of their careers either within, or outside, academia.
Practice-based – relevant for some arts subjects where the independent, original PhD research is presented through both practice and a thesis.
PhD by Distance
Our PhD by Distance programme is designed to support students who need to study for most of their registration period at another (normally overseas) site.
PhD Plus
Our PhD Plus programme is designed to meet the specific needs of overseas lecturers who want to study for a PhD whilst also learning about Higher Education in the UK and improving their teaching skills.
Professional doctorates
Undertake a professional doctorate, a programme of advanced study and research that combines professional and academic knowledge.
The University allocates around 150 entry awards each year in postgraduate research studentships and bursaries, so there are many opportunities to access funding. For more information about fees and funding, please visit the Graduate School website.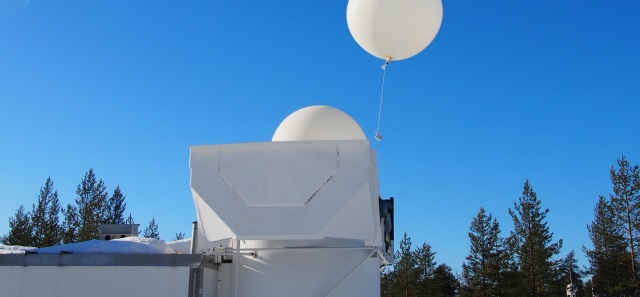 The University of Reading is one of the top 20 universities in the UK for research intensity and 98% of the research conducted here is internationally recognised, according to the Research Excellence Framework (REF) 2014.
We have an enviable track record in supporting our PhD researchers:
99% of those who submit their thesis are successfully awarded their doctorate.
(University of Reading Doctoral Examination Outcomes, averaged over a five-year period, 2015/16 to 2019/20. Figure rounded up from 98.9%.)
Professional and personal skills training
The Reading Researcher Development Programme (RRDP) offers over 90 courses, development workshops and activities designed to help you to gain the skills you'll need to carry out your research professionally and effectively, and to be successful in your ongoing career.
Learn a language as part of your degree
mask