Emma Borg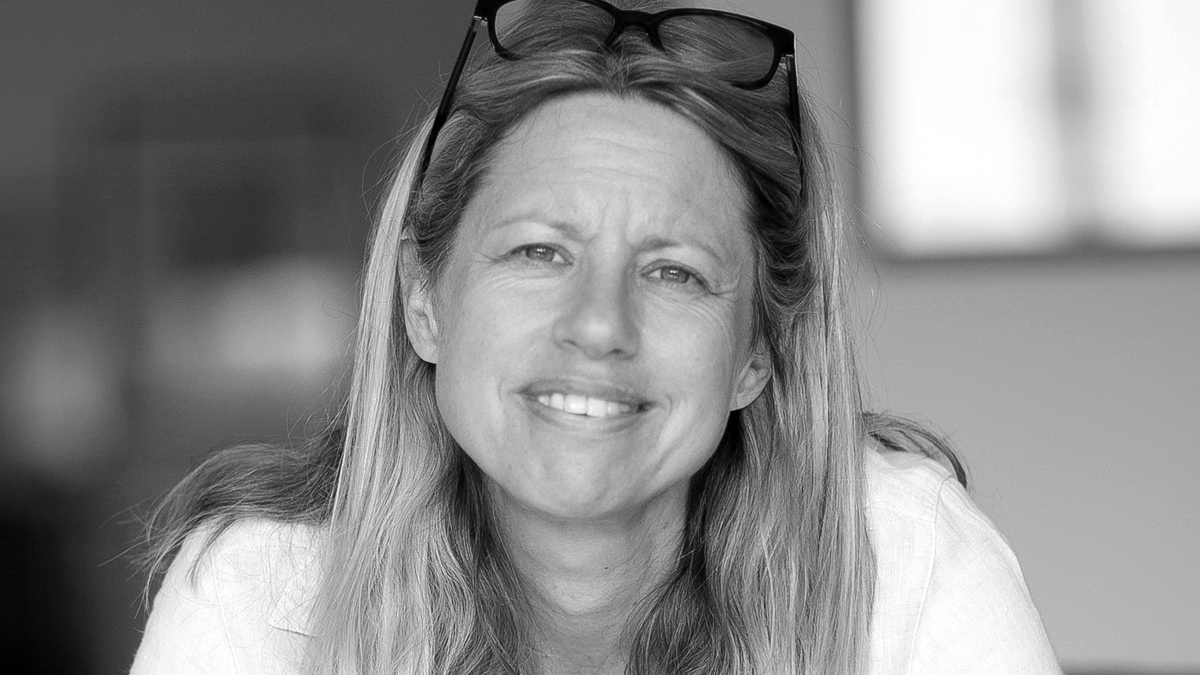 Director of the Centre for Cognition Research
I work part-time, but in the past I have taught mainly Reason and Argument at part 1, Philosophy of Mind at part 2, and Philosophy of Language at part 3.
Areas of interest
My interests lie mainly in Philosophy of Language (particularly the semantics/pragmatics divide) and Philosophy of Mind and Cognitive Science (particularly issues of concepts and social cognition). I am happy to supervise PhD students in any of these areas.
Research centres and groups