Tho Pham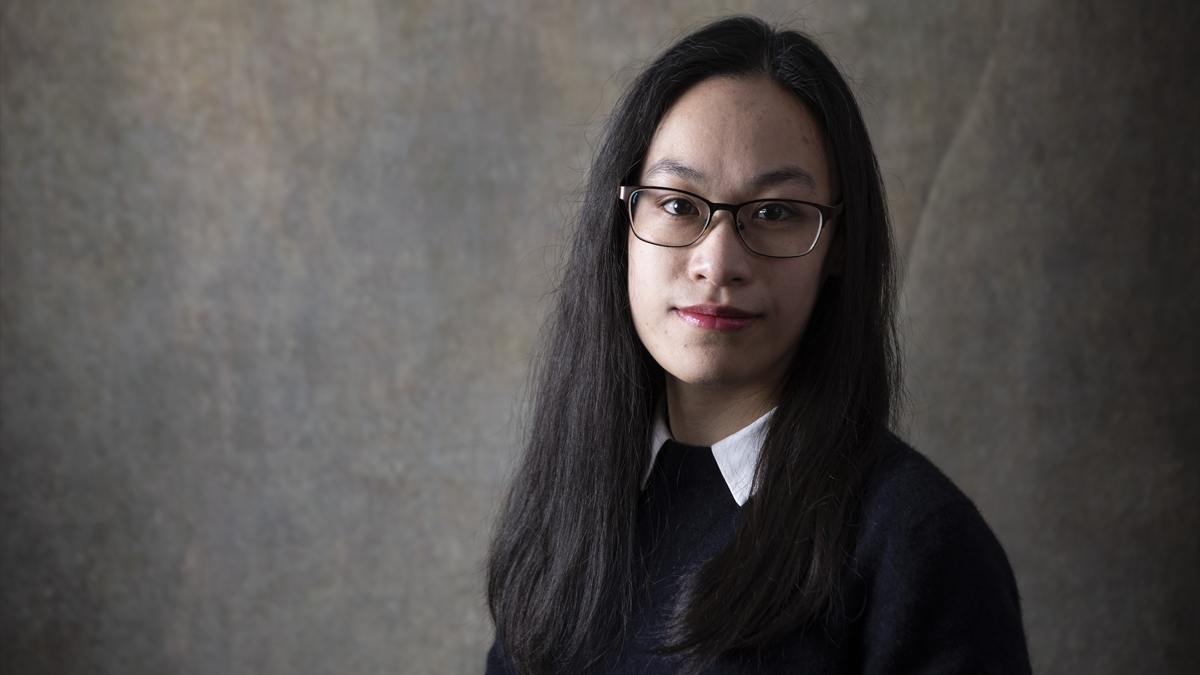 PGR Director (Admissions)
Module Convenor: EC228, EC327, ECM132/IDM082
Areas of interest
Applied economics, financial economics, data science
Postgraduate supervision
I am interested in supervising research in line with my areas of interest.
Research centres and groups
Background
I joined the Department of Economics at the University of Reading in September 2018. My research interests are in applied economics, empirical finance, data science, and emerging market economies. I am particularly interested in the implications of big data/big data analytics for economic research as well as macroeconomic measurement and policies. My research has been covered in a number of media outlets including The Guardian, BBC, The Times and The Economist among others.
Academic qualifications
PhD Finance, Swansea University
MSc Banking and Finance, Coventry University
BA (Hons) International Economics, Diplomatic Academy of Vietnam
Awards and honours
Rapid Response Policy Engagement Scheme – QR Strategic Priorities Fund (2020)

Newton Fund Research Environmental Links UK/Vietnam Grant (2017)
UNU-WIDER Research Project Grant (2016)
Publications
Caglayan, M.

,

Pham, T.

,

Talavera, O.

,

Xiong, X.

(2020)

Asset mispricing in peer-to-peer loan secondary markets.

Journal of Corporate Finance

, 65

ISSN:

0929-1199

|

doi:

https://dx.doi.org/10.1016/j.jcorpfin.2020.101769
Pham, T.

,

Talavera, O.

,

Tsapin, A.

(2020)

Shock contagion, asset quality and lending behaviour: the case of war in Eastern Ukraine.

Kyklos

ISSN:

1467-6435

|

doi:

https://dx.doi.org/10.1111/kykl.12261
Pham, T.

,

Talavera, O.

,

Junhong, Y.

(2020)

Multimarket competition and profitability: evidence from Ukrainian banks.

Oxford Economic Papers

, 72

(2).

pp.

517-545.

ISSN:

1464-3812

|

doi:

https://dx.doi.org/10.1093/oep/gpz041
Pham, T.

and

Talavera, O.

(2018)

Discrimination, social capital, and financial constraints: the case of Viet Nam.

World Development

, 102

pp.

228-242.

ISSN:

0305-750X

|

doi:

https://dx.doi.org/10.1016/j.worlddev.2017.10.005
Pham, T.

,

Talavera, O.

,

Zhang, M.

(2018)

Self-employment, financial development and well-being: evidence from China, Russia and Ukraine.

Journal of Comparative Economics

, 46

(3).

pp.

754-769.

ISSN:

0147-5967

|

doi:

https://dx.doi.org/10.1016/j.jce.2018.07.006