Dr Andrew Glennerster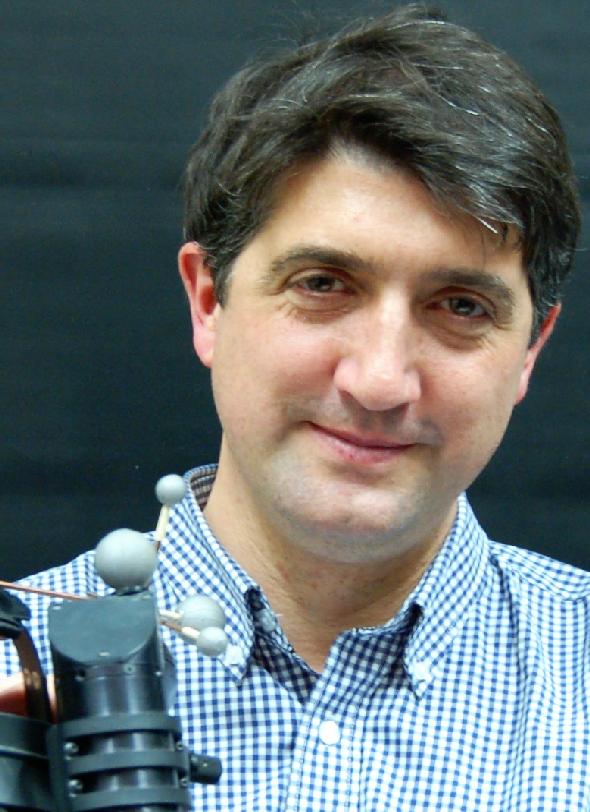 Position/Job Title:
Reader
Email:
Telephone:
+44 (0)118 378 5554
Office:
1S22
Personal webpages:
Responsibilities:
Unit of Assessment Leader
Teaching:
Undergraduate: Perception, 3D vision; Postgraduate: Neuroscience
PhD Project Supervision:
Areas of interest:
Human 3D vision; binocular stereopsis; spatial representation in moving observers; immersive virtual reality; psychophysics; computational modelling.
Research groups & Centres:
Grants:
"Testing view-based and 3D models of human navigation and spatial perception". £547,003. Engineering and Physical Sciences Research Council.
Qualifications:
MA (Cambridge); MB BChir (Cambridge); DPhil (Oxford)
Publications: